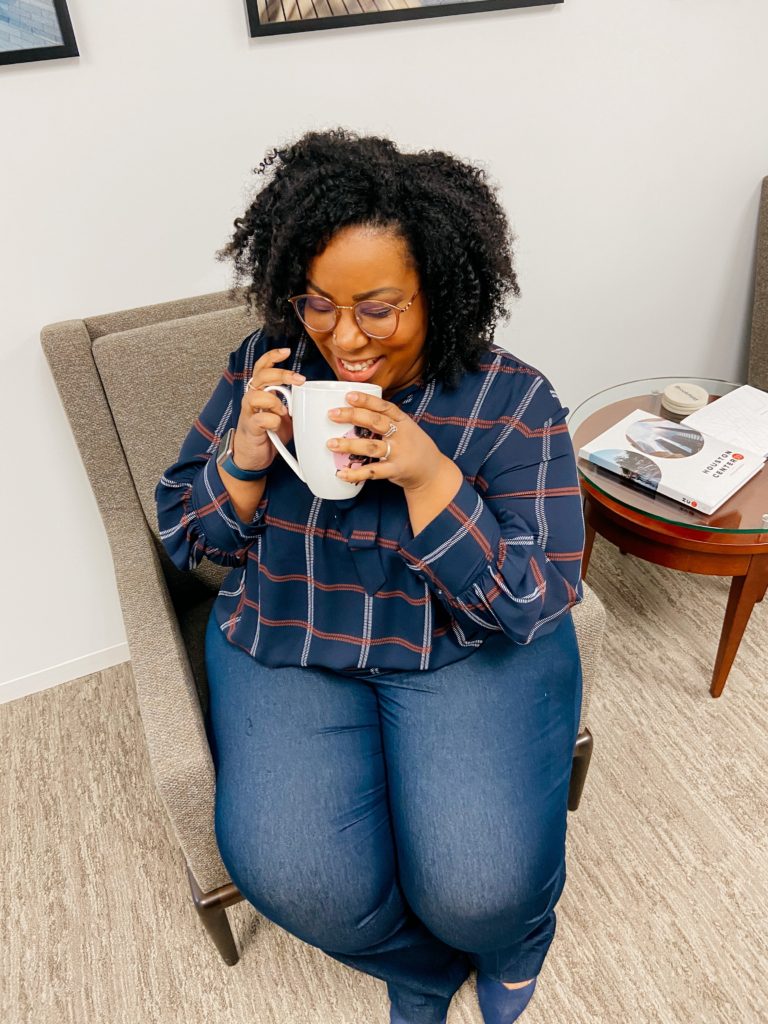 Social Distancing. That's the new wave and its one that I don't mind. In order to flatten the curve we've been encouraged to stay home or at least keep gatherings to less than 10 people, and I'm blessed enough to work in an industry that allows for us to work from. In fact, we're realizing now how many positions can be done from home, or remotely in general, and how many in-person meetings can be an email or conference call.
I'm not new to this work from home life. I'm not an expert in it, but I'm no rookie. In a previous role, I had a standing work from home day each week and that was honestly my most productive day of work each week. Minimal distractions allowed me to churn out whatever work needed to be done and I made sure that I was always available IM/text/email/phone/conference call. But the reductions in distractions weren't the only thing that allowed me to be productive during that time, and I want to share a few tips with y'all to help ease you into this work season a lot of us are now in.
Continue your routine. Wake up at your normal time, wash your face, keep your morning routine. I'm currently working in leggings and a pullover, but I made an effort to get out of my PJs, and that little bit goes a long way.
Create a dedicated workspace. This will help you keep your "work" and "sleep" spaces separate. The last thing you want to do is have your body associating your bed with both work and sleep; that'll make it that much harder to wind down at the end of the day.
Check your lighting. Whether it's natural light so you're not straining your eyes, or a setup for video conferences, make sure you have adequate lighting.
Protect your gadgets. Use surge protectors to protect your devices from potential power surges.
Keep that same energy. Don't eat all of your quarantine snacks in one day! I've seen it time and time again during hurricane season here in Houston; folks will stock up just in case they have to ride out a storm at home and burn through all of their snacks within the first few days. Try to keep the same meal/snack schedule.
I hope these tips help and that you guys are continuing to wash your hands! And while you're at it, support the small businesses that are just as, if not more affected by this season of social distancing. Engage on their social platforms, purchase gift cards that can be used later, and shop local and small if you can!