I definitely meant for this post to publish this morning instead of tonight, but either way, it's being shared today.
If you're following me on Spotify then you've probably noticed that I've had this album on repeat for about a week. If you haven't picked up on the trend with me yet I'll explain it. I tend to fall in love with a project and will play it on repeat for days on end before I start adding other music to the mix. I did it with Terrell's project recently, and now I'm doing it with Jhene Aiko's new project, 'Chilombo'.
I've loved her music for a few years now. Her collaborations with Drake, Kendrick, Childish Gambino and especially her solo stuff. Her voice is so pure and calming, and this project is so good! One of my best friends has been singing the "Triggered Freestyle" since last fall, and seeing how it fits in with everything makes it that much better. Plus her collaborations with Miguel and H.E.R. are so good. I could honestly go on and on about this album, but you'd do better listening to it. Check it out and let me know what you think.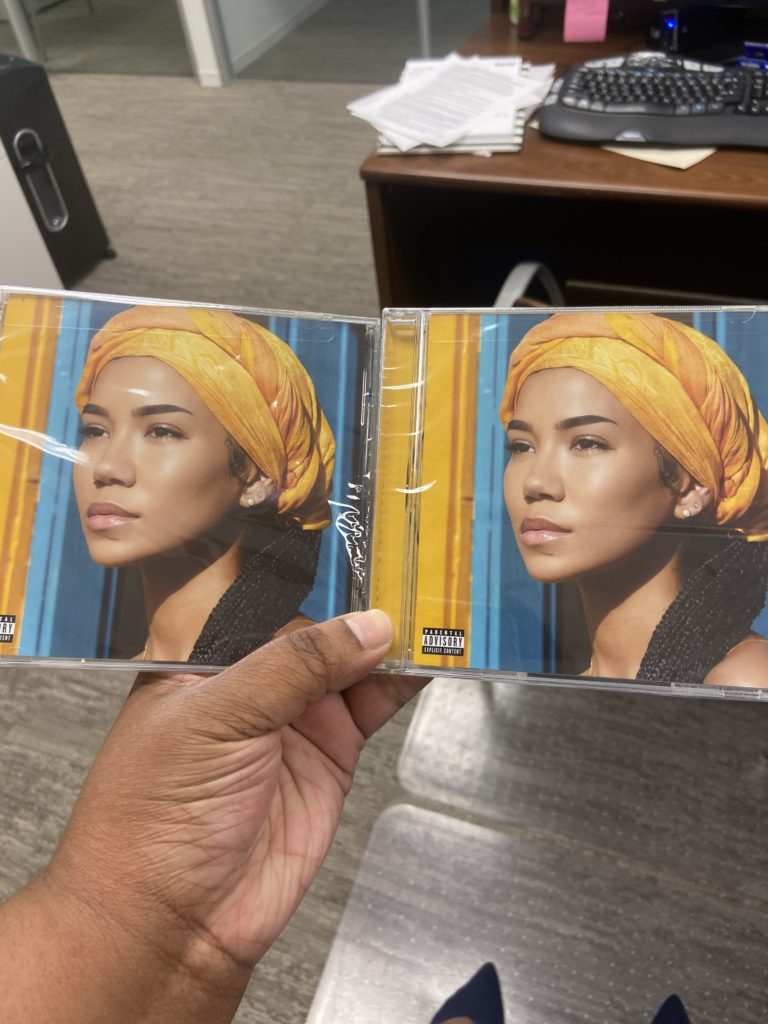 Oh! I bought tickets to her show in May (hopefully COVID-19 will be behind us by then) and the tickets came with physical copies of the album. I don't even have a CD player, but I'm not mad at this bonus gift!