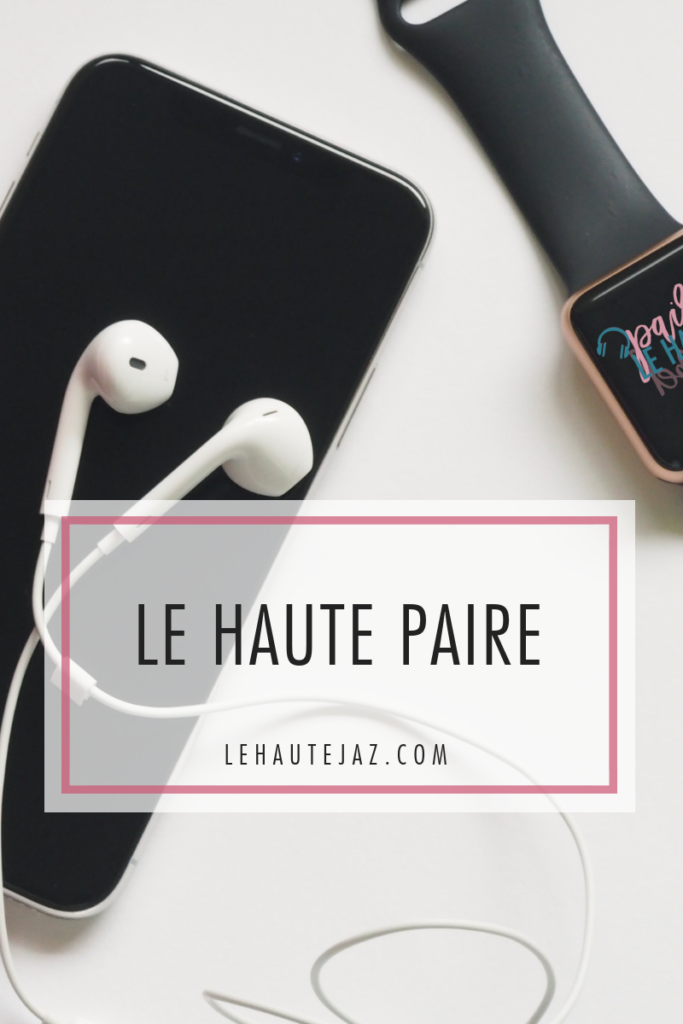 Whew!! So much happened last week! Power came back for it's sixth and final season, Popeyes and Chik-Fil-A went head to head over chicken sandwiches, I had a Twitter Party for the Fandemic Tour that will be here this Fall (you can Get your GA and VIP passes here) and I had an emergency therapy session to help me deal with finding my balance and rhythm in my new roles.  You know, your typical week in August, right?  Grab a cup of coffee or tea and listen to my theory about the sudden change in theme songs on 'Power', and you might even be able to find out who I think had the better chicken sandwich on this week's episode!
As always you can email or DM me if you have any questions or comments, and let me know if there are any topics you'd like to hear discussed on the show.  I love y'all's input.
Oh! And as I mentioned on the show, I'll be sharing a few more tips to help you find your balance and rhythm later this week!