I'm back with another collaborative post for you guys!  I know that I personally podcast, but I do have friends who are very talented vocally and can probably attest to these tips to getting your music heard and noticed!
There are a variety of ways that you can break into the music industry, but most people who are looking at this path in life don't know what their options are. Luckily for you, we have the answers that you are seeking, and we're going to be sharing them with you down below in this article. So, if you want to know more about some of the paths that you can take to get yourself into the music industry, then keep reading.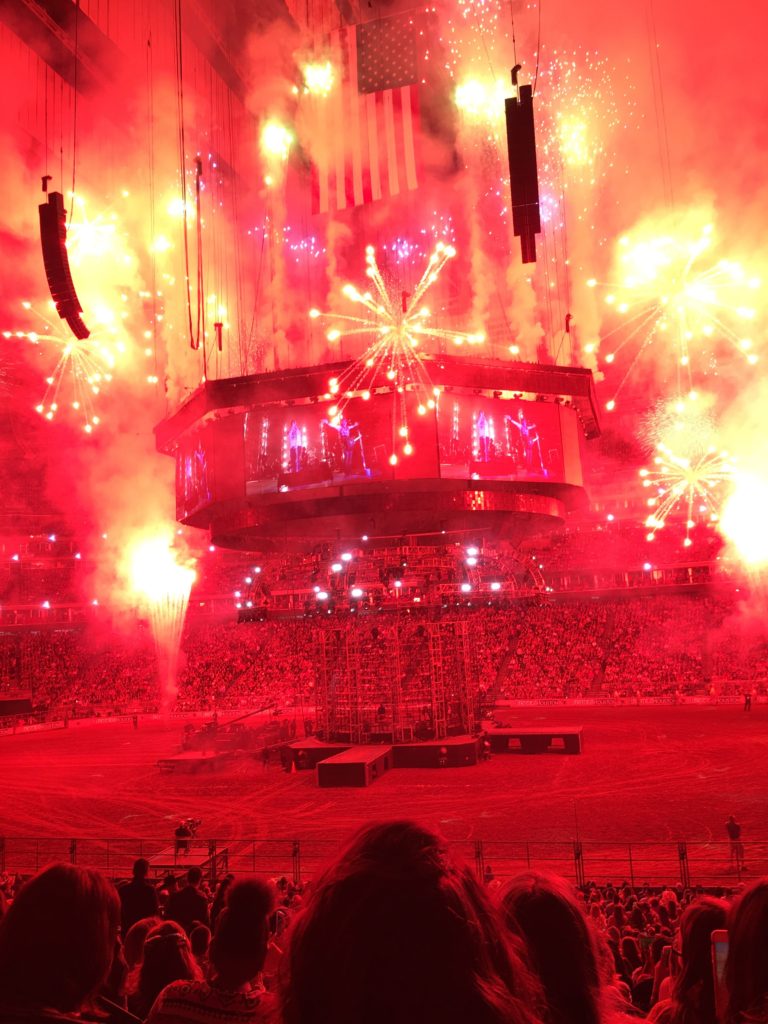 Build A Fanbase – The first way that you can do this is to create and build a fanbase for yourself. Now, you might have heard of the term 'Soundcloud rappers' thrown around in society these days, and what this means is that they have been sharing their music on the popular platform of Soundcloud, releasing their own music without a company behind them. There are a number of reasons why people do this, and one of them is that it helps them to establish a fanbase through their music. Sharing the work that they spend their time on for people to enjoy, and also releasing snippets of new work to get people excited about what is to come. 
You should also make sure that you are working on your social media following by having a page on all the main platforms. This includes Facebook, Twitter, and Instagram, so this maximizes the number of people that you can interact with. Making connections and forming relationships is key to this industry, so don't skip this step. 
Take Some Further Education – Something else that you can do is take further education in music to give you an advantage over others in the field. Learning the more technical side of things at an institution such as Rutgers University is going to give you a leg up when it comes to applying for certain jobs. Remember that you can't just go straight to the top, it is likely that you are going to have to work from the very bottom and you need to be willing to do so. Once you have completed this education, you can apply for positions within companies that you are interested in, and use this to get your foot in the door. 
It's About Who You Know- Finally, it is not about what you know, it's about who you know. That's the famous saying that a lot of people think is true, and they are not wrong. If you know someone higher up in the music industry, you are likely going to find it a lot harder to break into than if you have no connections. So, if you do know someone in a company who could help you, make sure to use them! This could really be the difference between being on the outside looking in, and getting yourself where you want to be. 
I hope that you have found this article helpful, and now see what some of the paths are to break into the music industry. 
This post was a collaborative effort – please check out my disclosure policy page for more details.