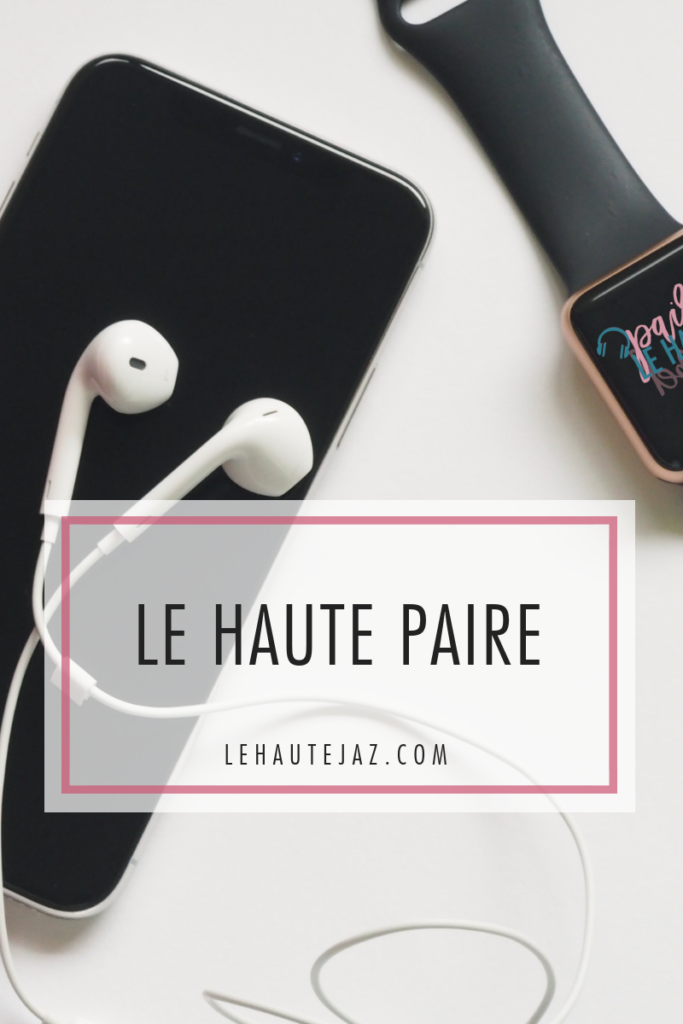 Y'all!  This show has me hooked!  I mentioned in Tuesday's episode that I would do a mini-episode about the HBO show 'Euphoria'. I hadn't planned on giving this show a real chance.  I'd seen a few previews for it before GOT episodes and figured I'd watch a few minutes of the first episode and that's all it took for me to now want to watch the entire season.
I love Zendaya as an actress, and seeing her in this role is something that's a full 180 from what we've seen her in in the past.  High school was wild, but I don't remember it being that wild.  Maybe I just didn't run in those crowds?  Either way, I hope you guys take a listen to this mini-episode and check it out as well.  Please note that this show is rated TV-MA for a reason.  There's quite a bit of drug usage, nudity, and cursing in it.  It comes on at 9PM for a reason.  So don't watch it around your kids!  Let me know if you've tuned in or if you plan on tuning in below!
Oh! I also mentioned 'Sweet Talk', a 'Queen Sugar' podcast on today's episode.  Andrea does an awesome job recapping each episode and I think y'all should definitely tune in!