2017 was a big year for me.  I had some amazing travels, saw some of my favorite artists live in concert, experienced some career growth but I think one of the most important things that happened was me finding my tribes.
I started this blog almost 7 years ago and I've met some pretty awesome people through it.  I've connected with bloggers who I started off admiring from afar and now have actual friendships with some of them.  In fact, it was with the help and tips from certain bloggers that I've been able to step up my game with my blog design, photography skills and even social media strategy. And a special shout out to Neely for giving me the courage to reach out to brands and monetize.  That's one of the things I love about the blogging community, it's truly a community where (for the most part) everyone is willing to lend a helping hand.
Now don't get me wrong, I love how diverse the blogging community is but at times it doesn't seem that way.  I'm all for sharing great playlists, talking about recent beauty purchases and share holiday gift guides, but sometimes I want to talk about how hard it is being the speck of pepper in the salt shaker.  Sometimes I want to talk about why it's not okay to just assume that you can touch my hair.  Sometimes I want to talk about social injustice and not feel like I'm screaming in an empty room.  I follow tons of blogs written by people of color, in fact some of my favorite bloggers are bold Black women like Luvvie and Glo but I was craving something closer.  I'm in a few blogger associations that are mostly online with a few in-person meet-ups for brunch or a training session every now and then, but HAAB is different.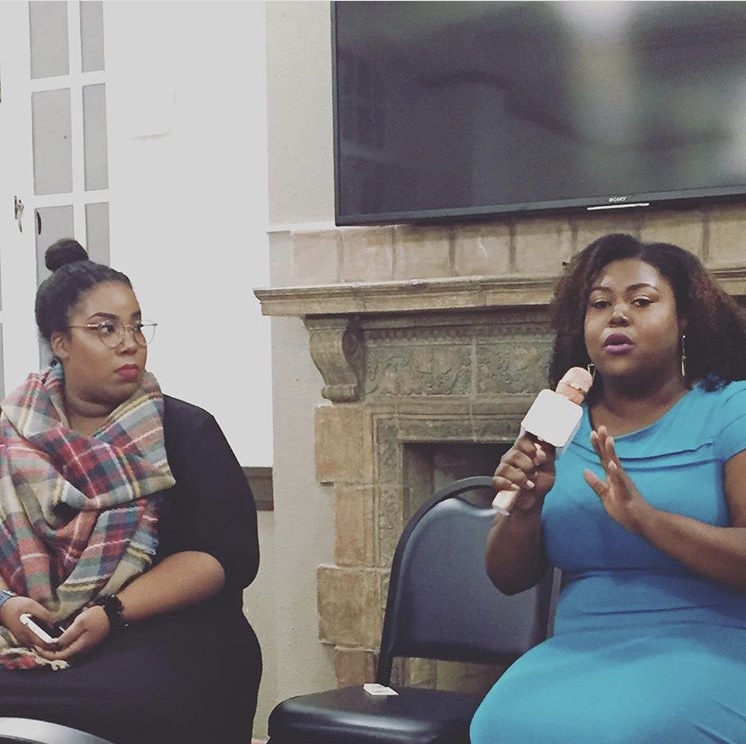 I found out about the Houston African American Bloggers Association or HAAB in about mid-2017 and after I attended my first meetup, a blog review, I knew I'd found my tribe!  The group is the first of it's kind in the nation, with members who aren't just bloggers, but also vloggers, photographers and podcasters with amazing platforms and who use those platforms for good.  There are experts in just about every type of blogging in this group as well, travel, mommy, lifestyle, tech and business tools.  And we push each other to be better!  I did something I'd never thought about doing in my almost 7 years of blogging, I started covering events as media.  I've seen others do it but didn't know who to reach out to when it came to things like that, but introductions were made on my behalf.  It's because of my connections through HAAB that I was able to cover awesome events like this, this and this!  I even got to meet some of my favorite actors from 'Power' and attend 'Arts, Beats + Lyrics' for the first time.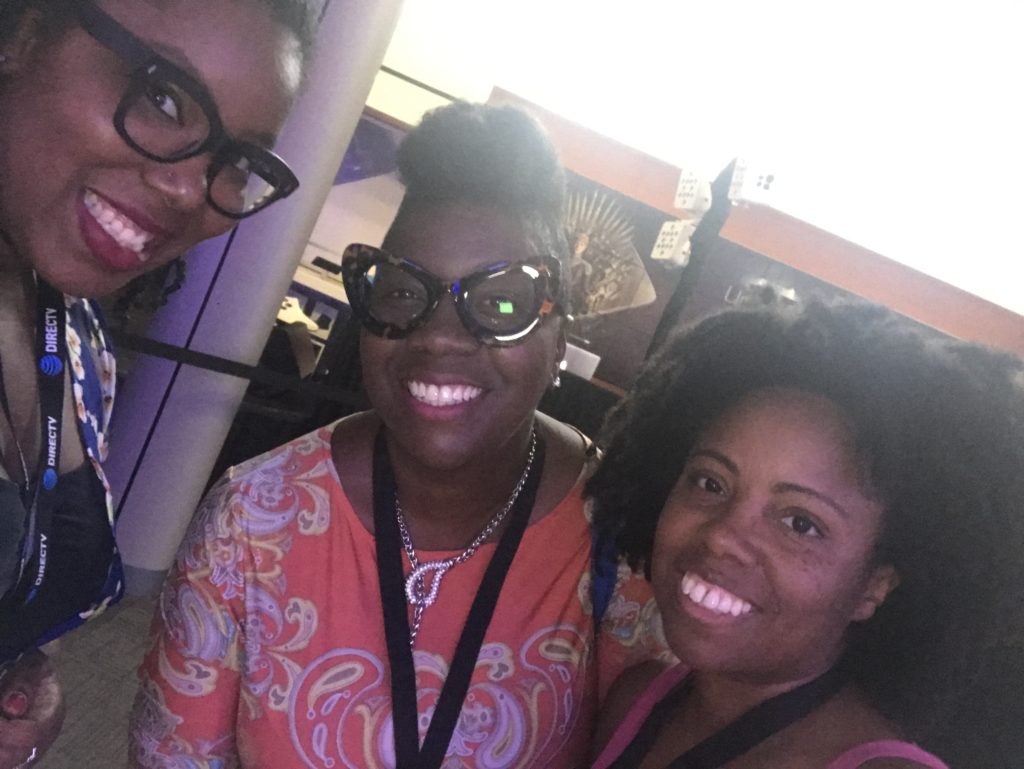 Being in HAAB is more than the connections like I said we truly push each other to be the best we can be.  Whether it's quarterly group trainings on a range of topics from Facebook ads to utilizing Pinterest, or even our annual blog boot camp, there's always an educational tool available to the members.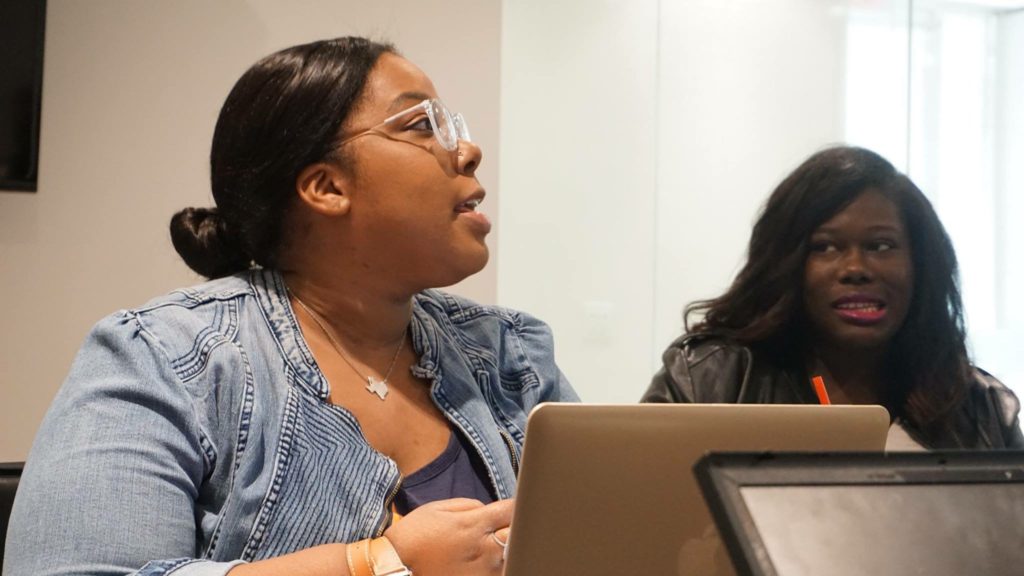 I'm sure you guys have noticed that I started a podcast recently (and I hope you've checked out the first 5 episodes), well I'm actually recording on a fellow group member's podcasting network.  In fact, I'm not the only one taking advantage of Garry's great network.  HAAB is starting a digital show later this month and it will also be on The Sphere Network!  'You Think It We Say It' will be a live weekly show airing on Fridays where the hosts will share their thoughts and opinions on a variety of topics.  It kicks off January 19th and I'm hoping you guys will tune in, because I know I definitely will!
If you're a local blogger and you want to join HAAB check out this link.  It's 2018 and I think it's time we all find out tribe!