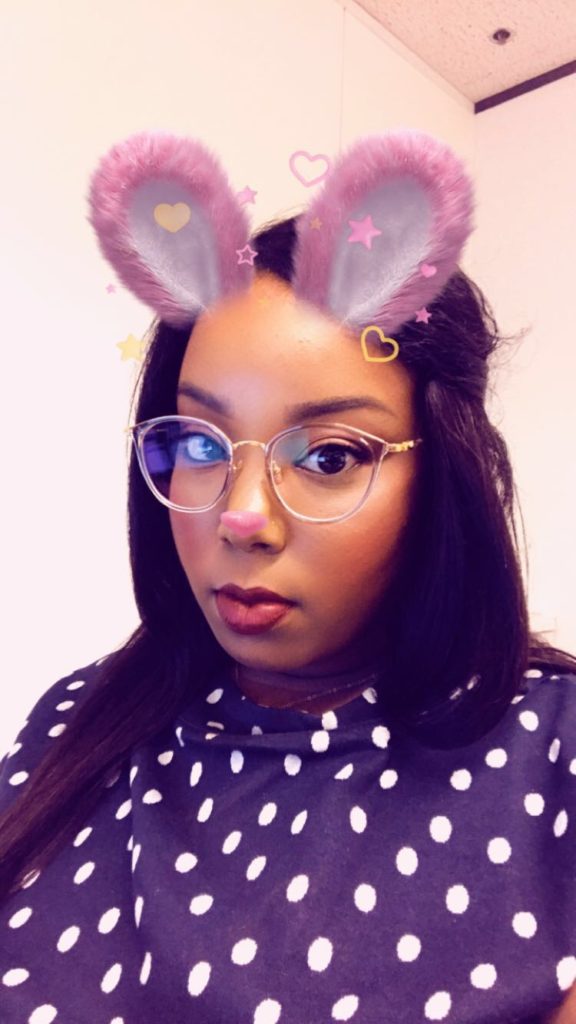 I'm not sure if you guys have been able to tell in my selfies recently, but I got my brows done.  Not just the standard arching either, I went had a semi-permanent ombre procedure done!  I'm currently on week three, so I've completely healed as far as this round goes and felt like now was the perfect time to share my experience with y'all.
This is something I've been thinking about doing for the better part of a year, but had been putting it off because of the price tag.  It's a semi-permanent tattoo, but the price range for the procedure often ranges from $300-500.  For those of you who don't know, it's a similar to microblading but instead of looking like strokes of hair it's filled in like an ombre. Faint towards the middle more dense in color towards the outer parts.  It's how I naturally fill in my brows and didn't know that it had a name until I had my consultation.
I ended up going to Tina Cosmetics and truly loved the entire process.  I'd great things about her salon and services ages ago and followed them on Facebook, and she announced that she was looking for volunteer models for an upcoming class.  I immediately called and volunteered tribute!  I knew that her students would be receiving some top-of-the-line training and if there were any mistakes they would be fixed by Tina or one of her employees.  I'm not new to the beauty school method so I was pretty comfortable going into the process.
I took a day off work and heading out to Cypress bright and early on a Tuesday. I was paired with Kim, who was in town from Minnesota just to take the course.  We chatted a bit, she asked how I usually did my brows and how I wanted them to look before she started the stenciling process.  Once that was done she had me and Tina approve it before we started the first round of numbing cream.  I don't do well with needles, I have a low tolerance for pain so I needed all of the lidocaine.  In fact, we did lidocaine between each round and that helped a ton!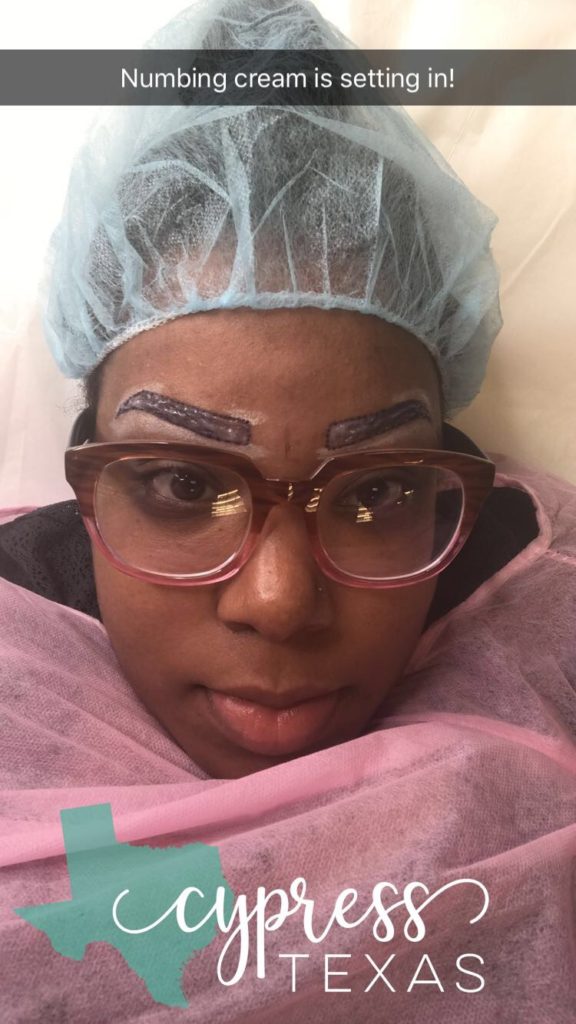 (day of procedure, after the outline is tattooed on)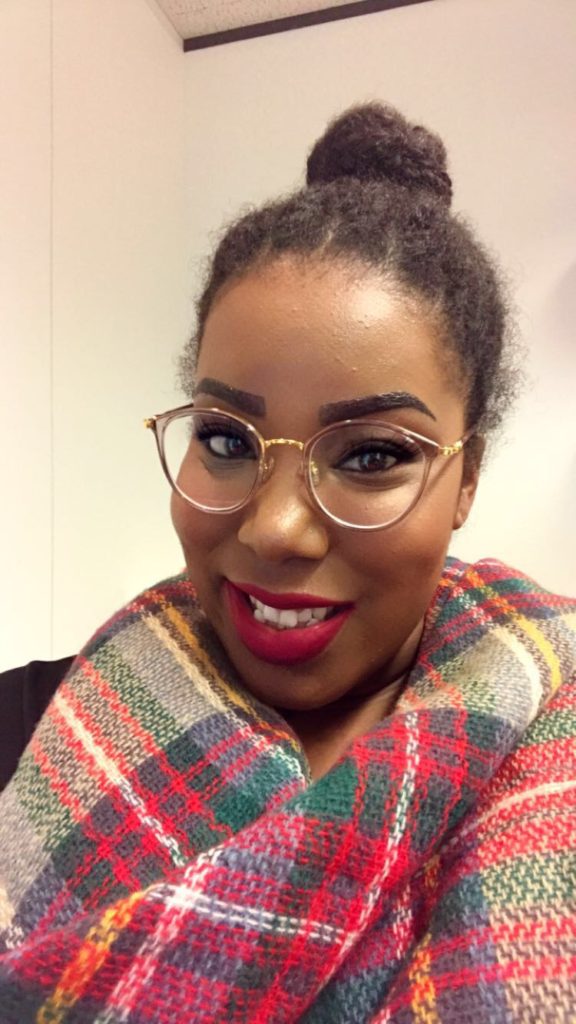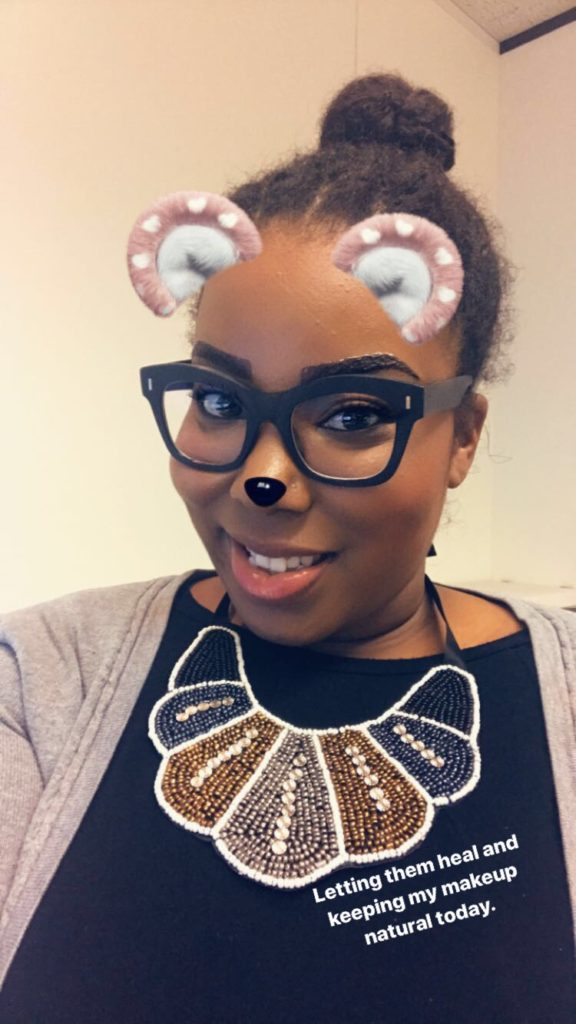 (2-3 days after procedure)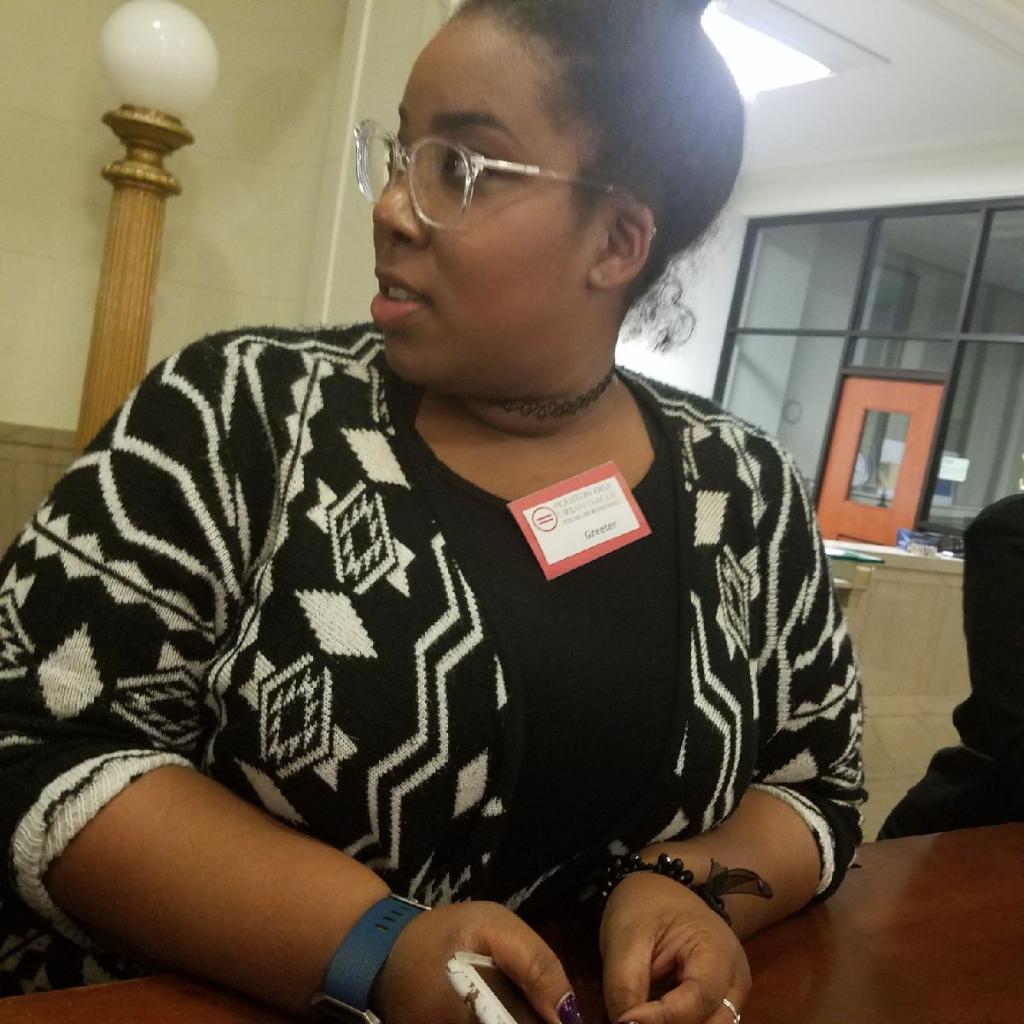 (10 days after the procedure)
(3 weeks after procedure)
She did two rounds of tattooing before putting ointment on me and show me the proper care techniques.  I decided to go the ointment route, instead of letting them dry heal and I'm happy I did!  They were super dark at first, but honestly I liked them that dark.  In fact, I might have my final color after the touch up be closer to that darker shade.  Of course, over time and after the scabbing was gone it was a bit lighter and they look really natural.  I've gotten a TON of compliments on them and I'm definitely looking forward to my follow-up appointment in 3 weeks.
There were a few questions that I kept getting so I thought I'd answer them here:
Did it hurt? It's a tattoo, so yes there's pain that comes along with that but it all depends on your tolerance level.  I'm an absolute baby when it comes to needles, but it was more annoying than painful with the lidocaine.
How long does it last? Once again, this all depends on your body but it typically lasts 1.5-2 years.
How many rounds do you have to have?  As far as I know, just two.  The initial one and then a follow up that's a month to 6 weeks later.  That's when they check progress and fill in any patches that didn't take.
Would you do it again?  Yes!  It's one less thing for me to do in the mornings and I look put together without trying hard. Plus they look incredibly natural.
I definitely recommend Tina's salon and the process in general and would love to know what you guys think and if you'd consider getting the process done.  Comment below or tweet me and let me know!