I'm excited share this collaborative post with y'all featuring some blogging tips!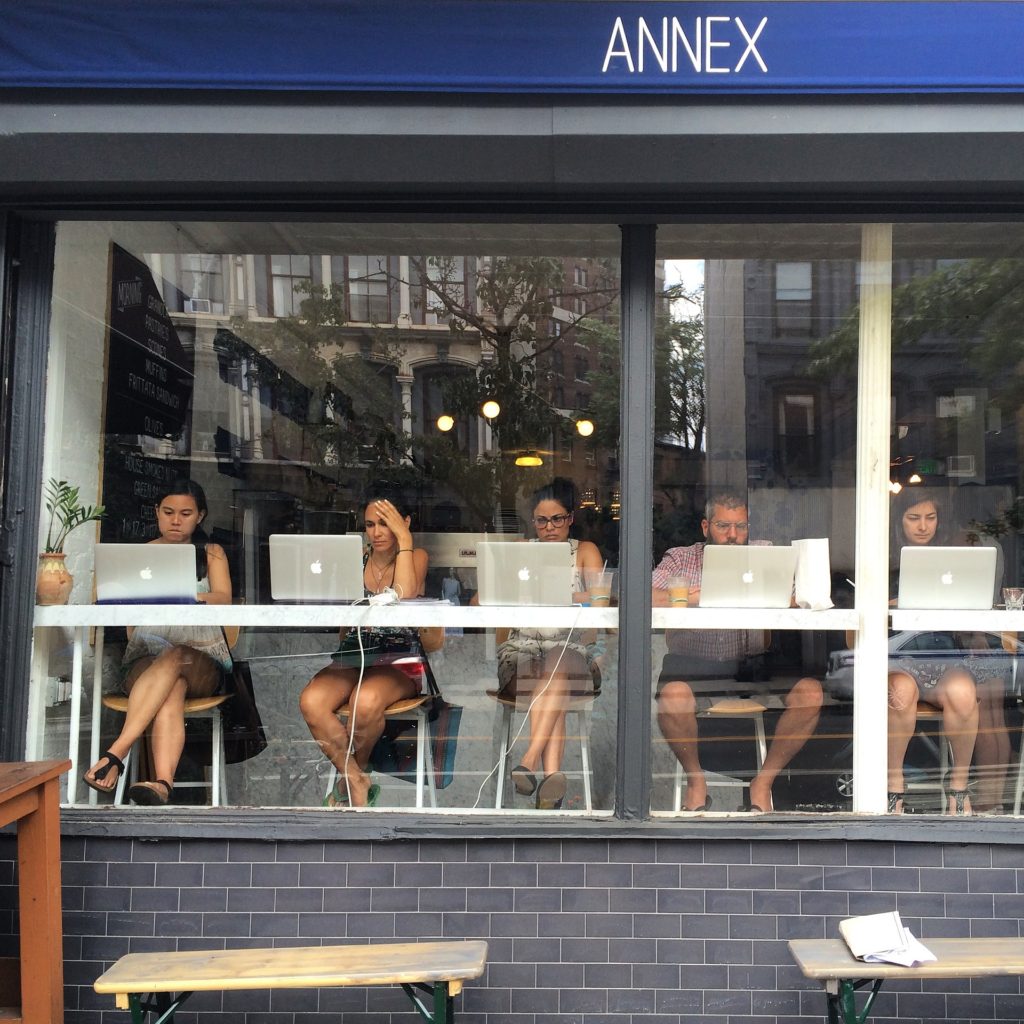 There are lots of people out there who believe that collaboration is the key to success. Sure, they may be talking about the professional world of work, but this also applies to the blogosphere as well.
You will probably already have an idea of your fellow bloggers who blog about the same topics as you or who live in the same area as you, so why not reach out to them and see if they are interested in collaborating? A collaboration would be great for both of you as you will each be introduced to each other's followers, so will have a great chance to grow your readership.
Don't know any other bloggers? Don't panic; here are some great ways to meet them.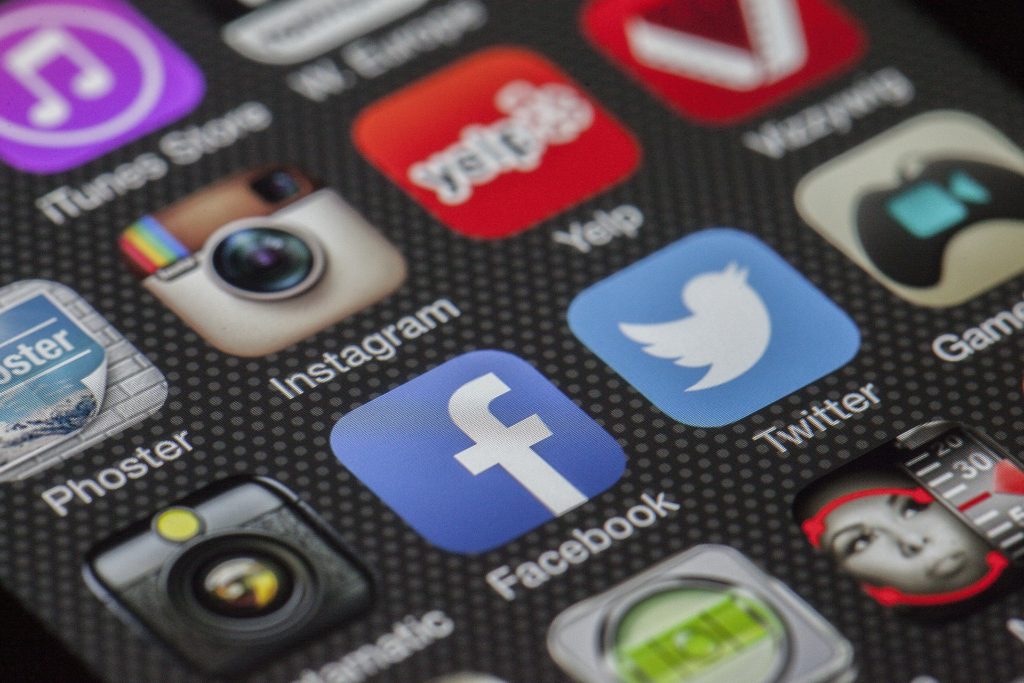 Connect On Social Media
One of the easiest places to find other bloggers is on social media. Twitter is particularly easy to search as you only need to click on hashtags to take you to the users who use the same hashtag. So, for instance, if you are a food blogger, you could search for #food or #foodblogger, and you should see what other food bloggers have tweeted using these hashtags. If you get confused using hashtags, there are lots of online guides to help you, such as coschedule.com.
Go To Local Blogging Events
If you live in a large town or city, there will probably be lots of blogger meetups. There will be generic meetups where anyone who has a blog can go to, as well as more niche meetups, such as ones for fashion bloggers or ones for gaming bloggers. It's a good idea to go to the more generic meetups as well as one that focuses on your niche as it can help you meet as many bloggers as possible.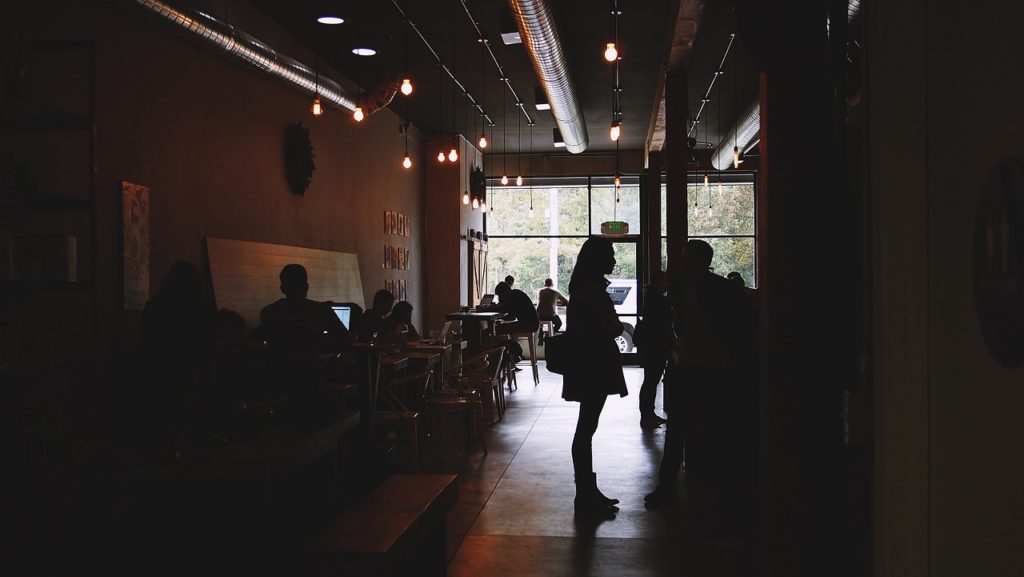 Set Up Your Own Blogging Event
Don't have a blogging event near you? Then you can always start your own! You just need to create an event on Facebook and then advertise it on social media. Hopefully, the blogging world will share it as well. Get some lanyards from customlanyardscanada.com so that you can make name tags for everyone, and then no one has to be embarrassed by asking people's names. You might want to start this off as just a small meetup in your nearest coffee shop so that you can get to know each other. Once more people start to attend, you might have to find a larger venue!
Chat With Your Friends About Their Favorite Bloggers
Do you know who your friends' favorite bloggers are? If not, it really is worth asking. They might mention some names that you don't recognize! This is especially useful if your friends tend to follow different types of blogs to you.
Collaborating with other bloggers is a great way to keep all of your blog content fresh and original. And now that you know how you can meet bloggers, you shouldn't have to waste too much time trying to scour the web for some new blogging friends!
This post was a collaborative effort – please check out my disclosure policy page for more details.