Okay y'all, say it with me.
Social Distancing.
This means stay your behind at home so that we can flatten the curve. In fact, if you're like me then you're probably avoiding grocery stores right now; 'Rona has brought out the worst in some people. Folks were clearing shelves unnecessarily at grocery stores so there should be food and toiletries at home.  But if you still need to get food for your self-quarantine or if you have food and don't feel like cooking and want to support local small restaurants/small businesses this is the post for you! As of today, these are some local and national services you can use to have food delivered right to your doorstep!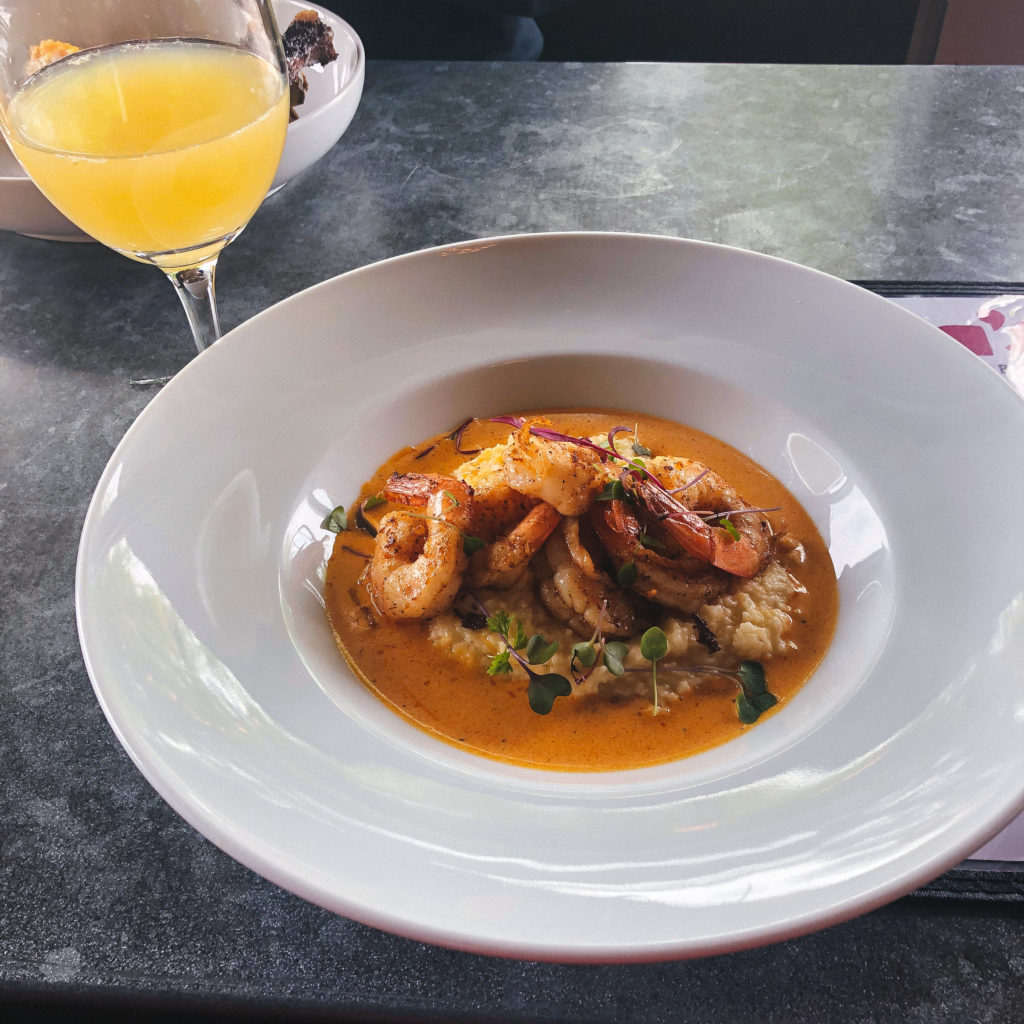 Apparently some people need to learn the hard way so Houston, like many other major cities, has closed down bars and the dine-in portion of all restaurants. This means that restaurants that have never offered that option are now learning to adapt and some of these services are helping with that.
Instacart – I've talked about Instacart before on here, so you guys know that I've been using it and loving it since like 2014! They've partnered with quite a few stores so you can now get deliveries from Target, Randalls, Aldi (my personal favorite), Spec's and more! Click here to save $10 on your first order and get free delivery!
UberEats – Not only can you get a ride to wherever you need to go, if you do need to venture out into the world for work, but you can get your food delivered too! And they even announced that they're doing free deliveries from local restaurants; just another way to encourage you to support small businesses. Use code 'eats-uberlehautejaz' to get $7 off your first order!
Favor – A Texas based company that believes in giving back as well! They're doing free deliveries to local restaurants too! Use code 'JAZMD6' to save money on your first order!
Nom Noir – An small Instagram-based delivery company servicing black-owned businesses in Third Ward, Houston Texas. You can order from Wing Quarter, Ray's BBQ (they have some of the BEST BBQ in Houston), Reggae Hut, The Breakfast Klub and Kulture. They have a few delivery window options between 12pm-9pm, and they're Black-owned themselves.