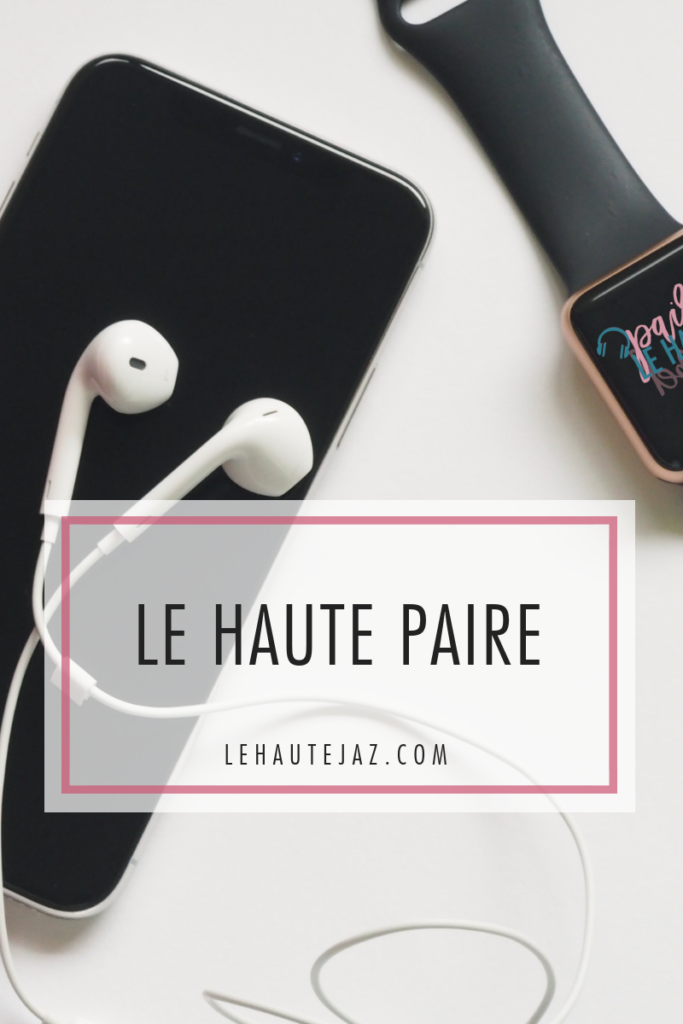 If you didn't singing the Michel'le song when you read that title can you even consider yourself a 90's R&B fan? I don't think so.
I just want to give y'all a heads up, this episode is all over the place. It's a brain dump that includes my homecoming weekend recap, National Period Day, early voting, and more! It's a short one so you probably have time to finish a single cup of coffee or tea so grab one and tune in!
Oh! And I mentioned that I got some new Astros gear from State Line Designs and I wanted to share the store link with y'all. Check out her designs, they're so cute!