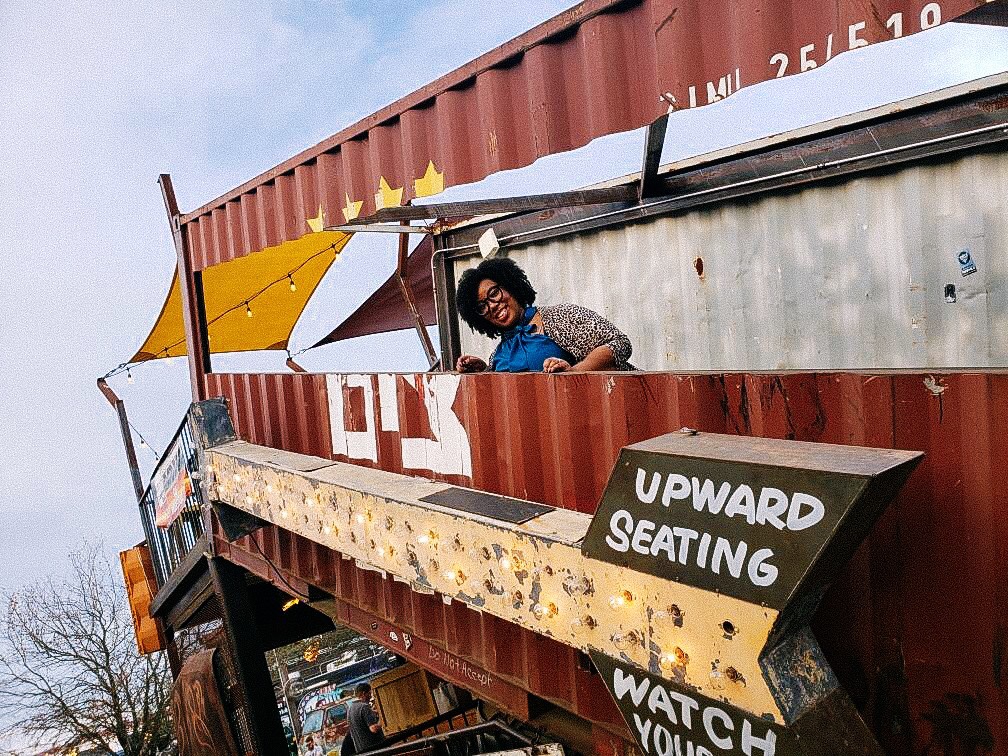 This past Friday I went out to happy hour with a few friends and one of my girls'  friends made a comment about how confident I was and how cute I looked in my crop top.  In fact, I was wearing this outfit.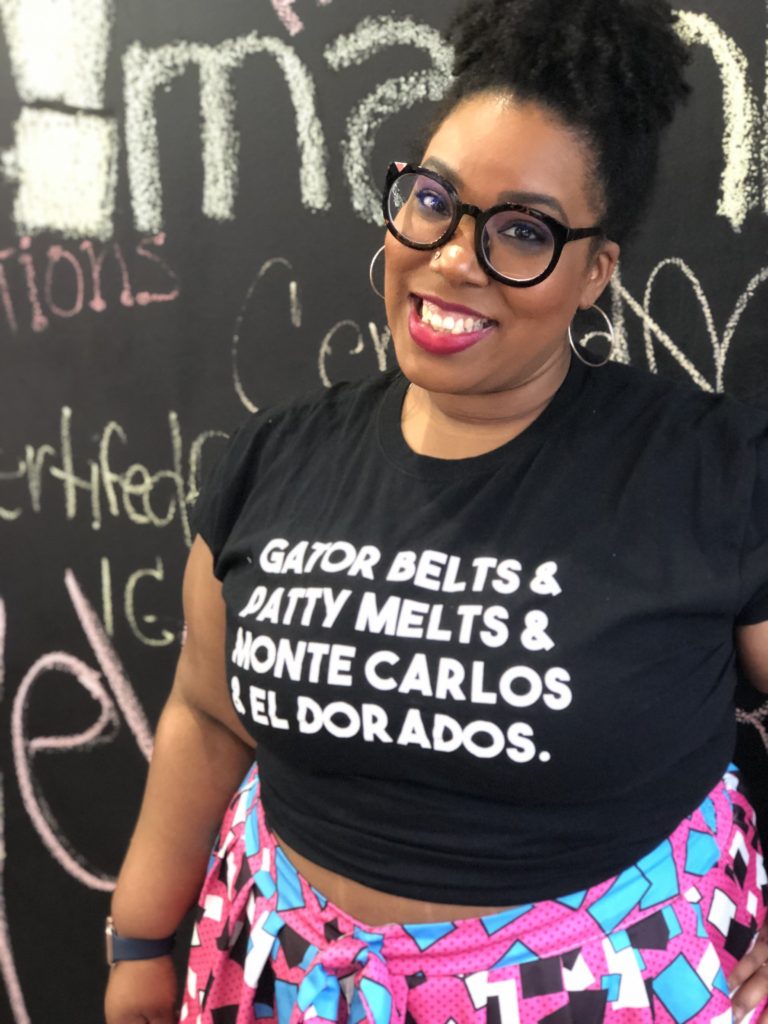 My hair was different, but you get the point.  It wasn't anything outrageous, but the fact that someone my size dared to show a little skin was being seen as courageous.  In 2019.  Now don't get me wrong, I haven't always been this confident.  In fact, I was the girl who used to wear two shirts to look skinnier than I was, not realizing that it had the opposite effect.  I was the girl who used to wear really dowdy looking clothes because I wasn't confident in the skin that I'm in, but that has changed.
There's definitely been a strong body positivity movement going on recently in this nation, but if I'm being honest a lot of it is centered around mothers.  Women who looked one way prior to childbirth, and are now accepting that the won't have that same figure back but are proud of their bodies for birthing happy and healthy children.  And that's great!  I'm not knocking them at all because our bodies are powerful and can do awesome things, but biological mothers are not the only plus-size women in the world.  I'm not trying to pick a fight with them, I'm picking a fight with the society that allows women to treat themselves terribly because they're skinny and petite.  And yes, I meant what I said.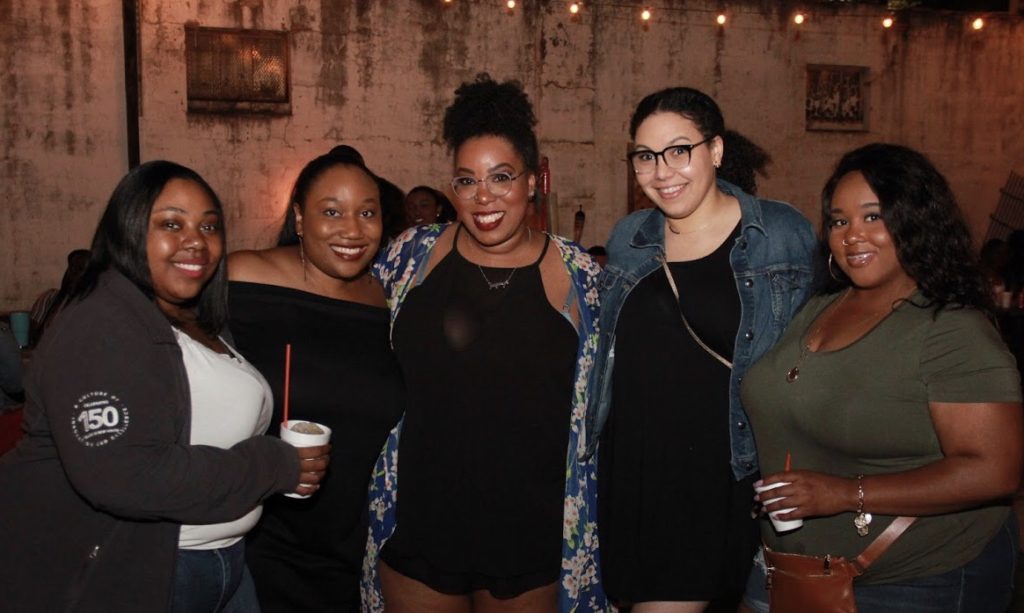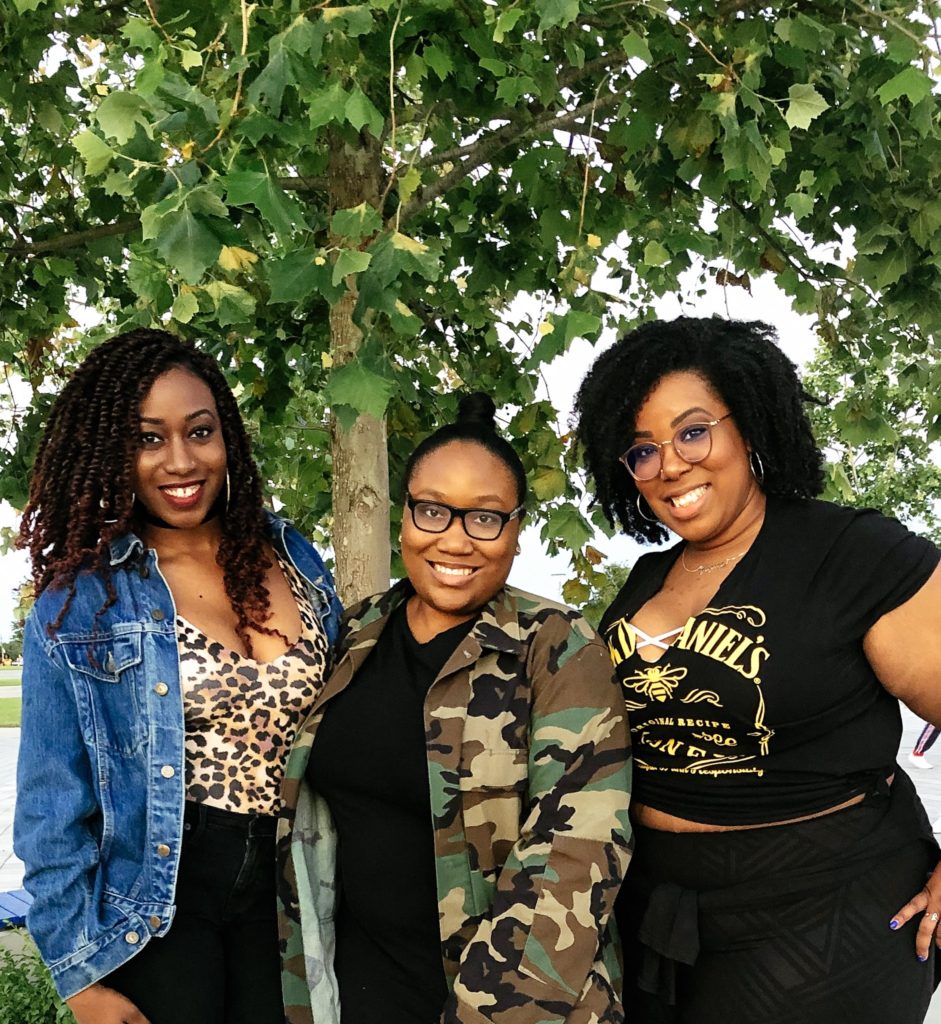 We have women like Lizzo who is beyond phenomenal, talented as all get out and is proudly showing off her curves and while there are a few trolls who come for her (who quickly get shut down because we don't play that shit in Houston), majority of the people in her comment section rave about how they love her confidence.  The fact that she loves herself, loves her curves and isn't afraid to wear the same kinds of outfits her musical peers are wearing astounds them.  They're so used to seeing plus-sized women covering themselves up and feeling ashamed of their bodies that Lizzo's acceptance and self-love throws them off.
And like I said before, I'm still fairly new to that.  I didn't buy my first pair of short shorts until last year because I was afraid to show my legs like that.  I'm still fairly modest at work because I have to be, but I've told friends at work that they shouldn't be shocked if they see me in crop tops and leggings or shorts if they run into me on a weekend.  Those are literally what's on-trend now, and not only that they're extremely comfortable.  Why should deny myself of that kind of comfort because my clothes require a bit more material than someone else's?  Why should I not love my body and embrace my curves?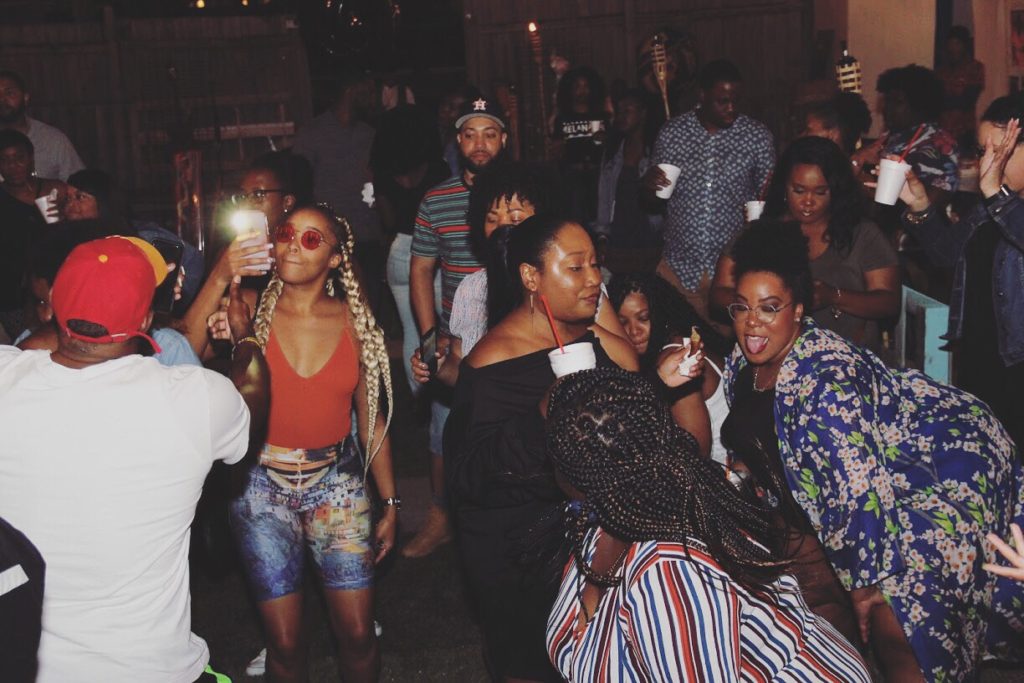 What's really sad is that often times we as women are our worst critics.  I hated my curves FOR YEARS, but the guys I dated LOVED them!  And I've dated all kinds of guys!  Yeah, there were a few a**holes who would make rude and snide comments, but for every one of them, there were at least 3 who loved every inch of my skin.  In fact, I hit up a few bars on Friday night and there was a gym rat at the last one who not only told me he had his eye on me all night, but he's been blowing up my phone since!  Now I don't know if that's going to go anywhere, and there will definitely be more on that in the next edition of my 'Dating Chronicles' series, but I said that to further prove that me feeling unattractive was pretty much all in my head.  And I know I'm not the only one who's experienced it.  There have been entire movies about this, 'Shallow Hal', 'I Feel Pretty', and I'm sure there are tons of other ones.  I've said this before in Instagram, but I feel like it should be repeated here: Love yourself and be confident in your skin.