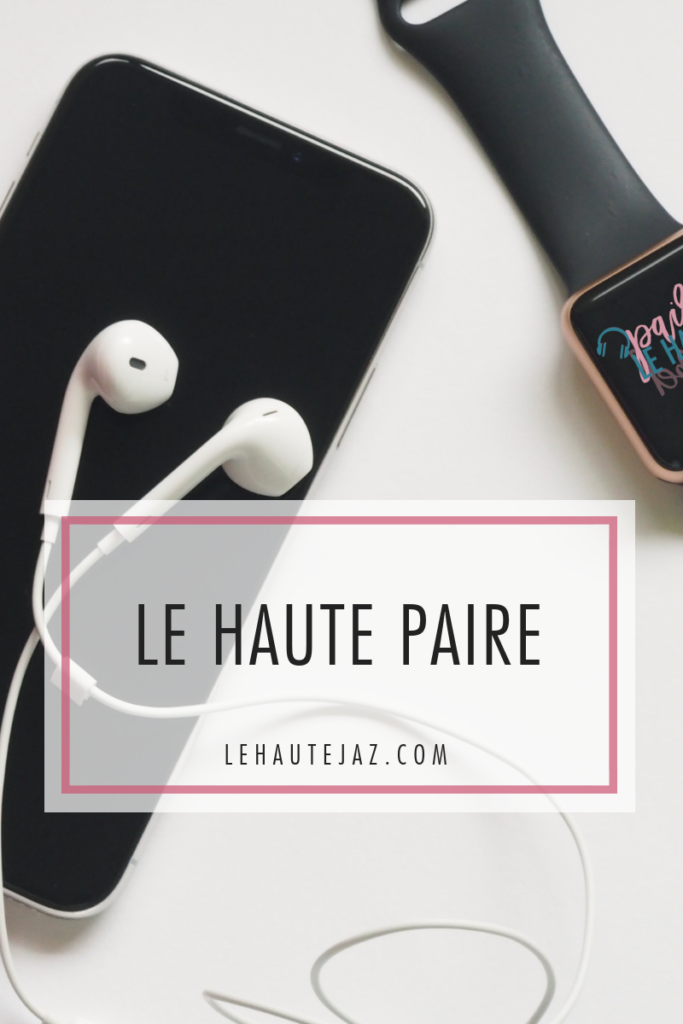 Guess what!? Your girl is 31…and I brought in the big day by myself.  At home.
And I loved it!
I did something I don't think I've ever done by celebrating my birthday at home recharging, and I'm talking about that sharing 31 lessons I've learned in 31 years in today's podcast episode.  But hey, don't cry for me Argentina.  One of the things I've learned from my step-mom is that birthdays are meant to celebrated the entire month so I'll be doing my part to give back and hitting up a few restaurants for Houston Restaurant Weeks, so please let me know if you wanna treat ya girl!  Take listen below and let me know some of your favorite birthday memories.
Oh! I mentioned the Fandemic Tour at the top of last week's show, but I wanted to make sure y'all had a link for the tickets.  Get your GA and VIP passes here.