I'm back with another collaborative post for you guys!  I know that I personally podcast, but I do have friends who are very talented vocally and can probably attest to these tips to getting your music heard and noticed!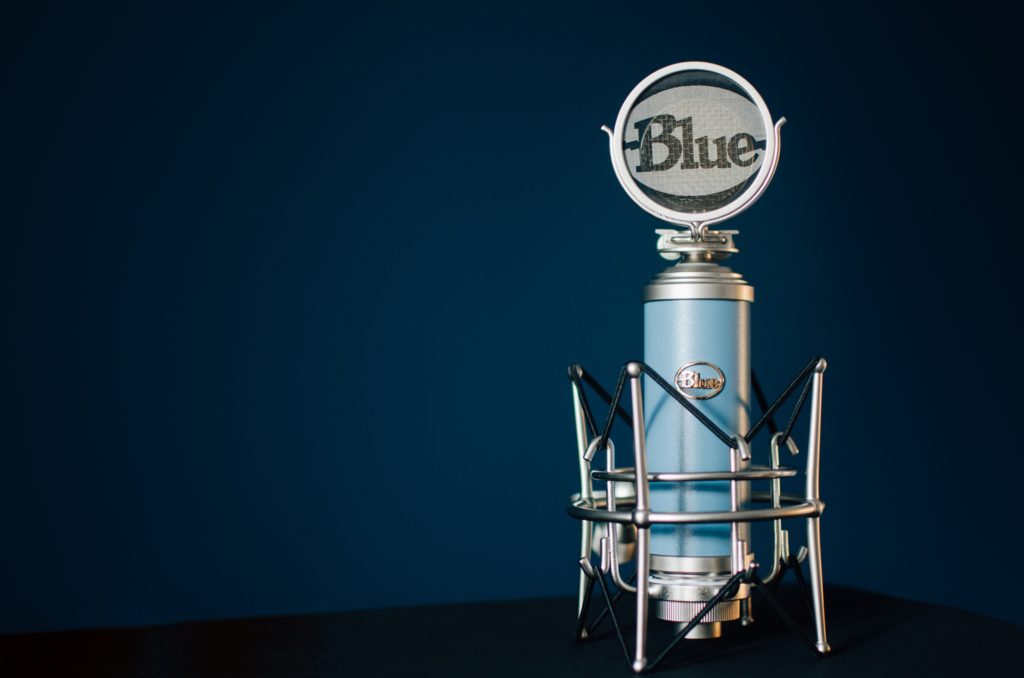 If you create music, whether as a musician or a vocal artist, then a huge part of the pleasure is in the act of creation itself. The other part of the pleasure is in sharing your creation with other people, and letting them enjoy it too. In today's super connected world, there is so much opportunity, but also so much noise, and it can be discouraging to think that your music will never get noticed in the way that you'd like. How do you stand out from the crowd, and make a name for yourself, especially with low-or-no budget when you're just starting out? Coming up with a workable plan and getting working on it today is something you can do.
Know Your Audience – Who exactly are you trying to sell your music to? Of course, it's nice to have fans of all ages and backgrounds, but depending on the type of artist you are, you're likely to have a key audience base. It makes sense to focus your efforts on this group of people, as you're far more likely to see it have an impact. Know who they are, where they hang out, and what their interests are. You should spend just as much time getting to know your audience as you should practicing an instrument or at vocal school – it's a key way to get the recognition you want for your work.
Reach Out And Collaborate – If you aren't well known, can you team up with someone who is? Or get the attention of audiences who enjoy their music? Start by drawing up a list of bands or artists that you sound similar to, and then add this list into your website and social media bios –  this helps new listeners to find you and understand the sound you're creating. You could also try covering a couple of songs by an artist you admire – or even go the opposite way and cover something from a completely different genre in your own style. When listeners like this, it's an easy introduction to your own material. Have a think about upcoming current events or popular culture references that you could use to draw attention to your own music – is there a the anniversary of a popular film or musical coming up you could tie into?
Find An Agent – Approaching media channels such as radio stations directly often only gives you a very small chance of being noticed, when hundreds of other artists are trying to do the same. However, if you can get an agent to notice you, you're instantly in a much better position. Their contacts and networks could really get you noticed, plus you'll have an extra support in booking gigs and venues and promoting. Most agents want to find new clients, so find agents based in your area, and contact them or check their website for details of showcase days. Find out how other local artists similar to you are represented by – you're more likely to find an agent that likes your stuff and fits well with you if they have represented similar acts in the past.
This post was a collaborative effort – please check out my disclosure policy page for more details.