Today's collaborative post is about something near and dear to my heart, my health!  Whether you're still working on those New Year's resolutions to get healthier, or you're just doing it because you want a better quality of life, these resources are perfect for you!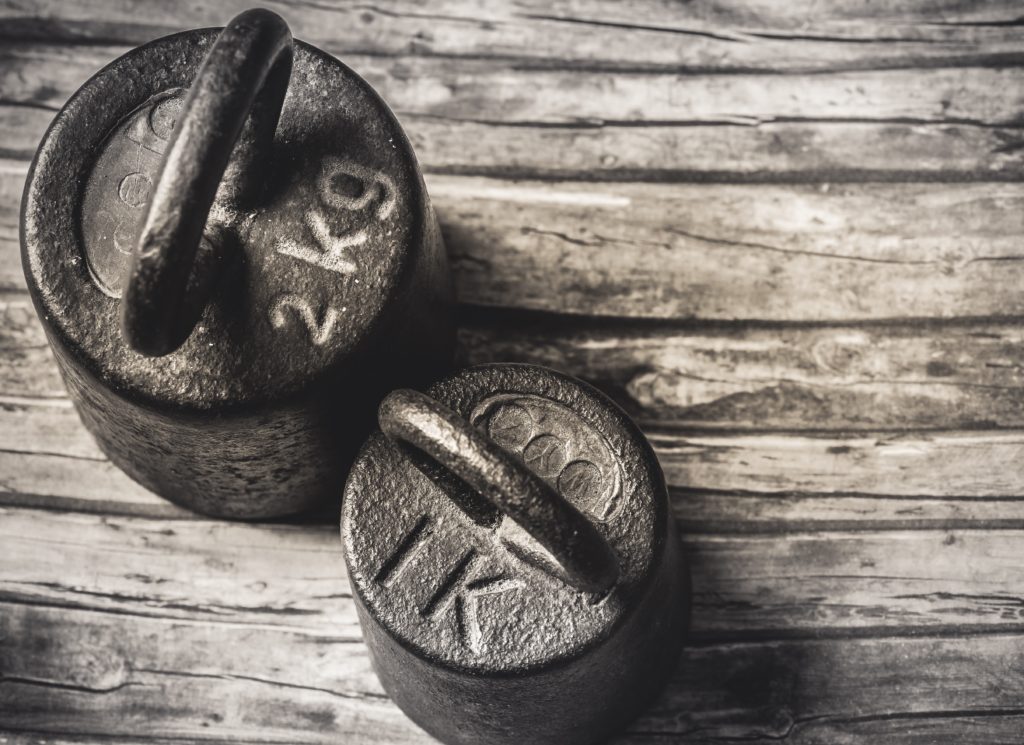 Was one of your New Year's resolutions this year to exercise more? To lose weight? Or to live a healthier lifestyle? If so, you're not alone. These are common resolutions we make every year. If you've already failed, you're not alone either. Most resolutions have been left behind by March.
One of the main reasons that resolutions fail is that we don't set targets, or those that we do set are unrealistic and so unhelpful. Having goals is a fantastic way to keep yourself on track, to give yourself motivation and to keep an eye on your progress. So, whether you are still hitting the gym, or you need a push back into things, let's take a look at some of the ways that you can help yourself to smash your fitness goals this year.
Break Those Targets Down
Having a big goal is fantastic. It gives you something to work towards and to push for. It helps you to keep going when things are tough, and it gives you the motivation to do more. But, when something is so far away or out of reach, it isn't always helpful. You might find yourself taking it easy because you've got so long to prepare. Or, going off track and feeling a little aimless.
Keep your big goal, but break it down into monthly, or even weekly targets. These might only be small, but keeping them attainable can give you regular confidence boots.
Take Care Of Your Body
Pushing yourself can be great for your body, but only if you look after it. Learn to listen to your body; try sports therapy to keep it working at its best. Take a break when you need it. Drink lots of water, get plenty of sleep and eat healthy, but energy boosting foods. Looking after your body will make hitting your targets much easier.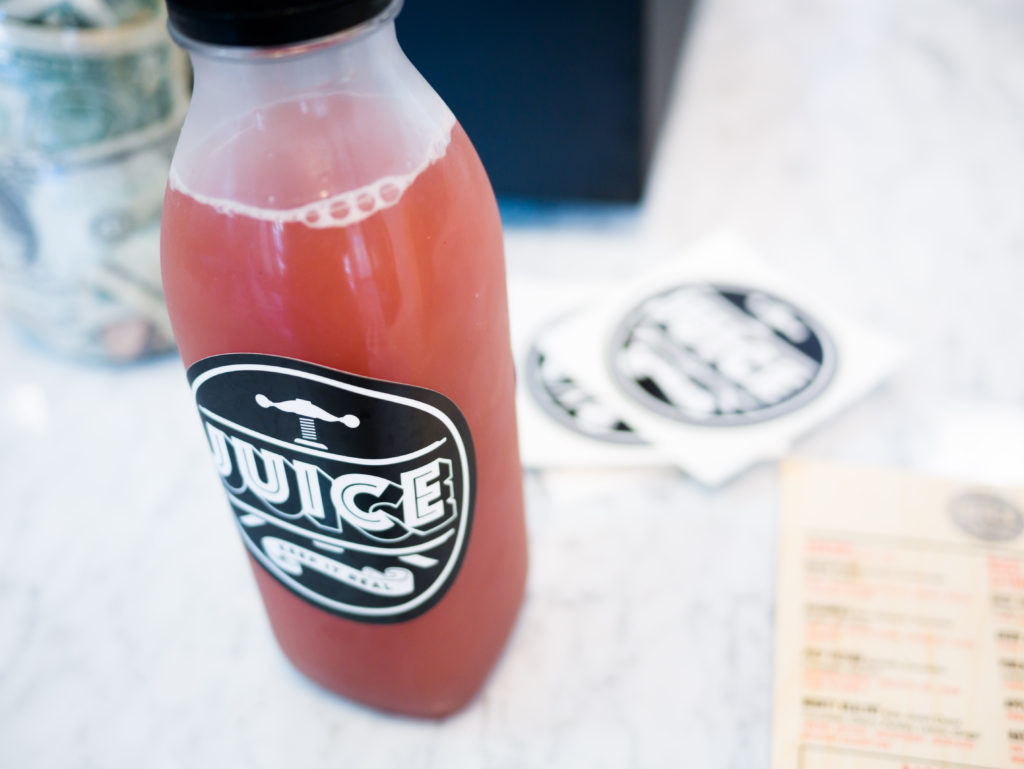 Mix it Up
If your goal is to run a 10k in a specific time, you might feel as though you need to focus all of your training on running. This can be a mistake. You'll get bored. You might overwork some areas of your body, and neglect others. Spend time training in other ways. Swimming and pilates can help to improve your core strength, which will make you a better runner, and weight lifting can help to build your leg muscles, making your strides more powerful. Try to work all areas of your body, not just those that seem the most important to your targets.
Consider Your Goals in Lifestyle Choices
Keep your targets in mind throughout your day to day life away from the gym. Ask yourself if certain activities will hinder your progress. The odd treat is fine, but don't overdo it and try to find a balance.
Don't Get Comfortable
A problem that many of us have is that we stick to the same things. If you run the same 30-minute route three times a week for a year, without getting any faster or going any further, it will quickly become less effective as it gets easy. Don't let your body get comfortable, make small increases and keep pushing yourself.
This post was a collaborative effort – please check out my disclosure policy page for more details.