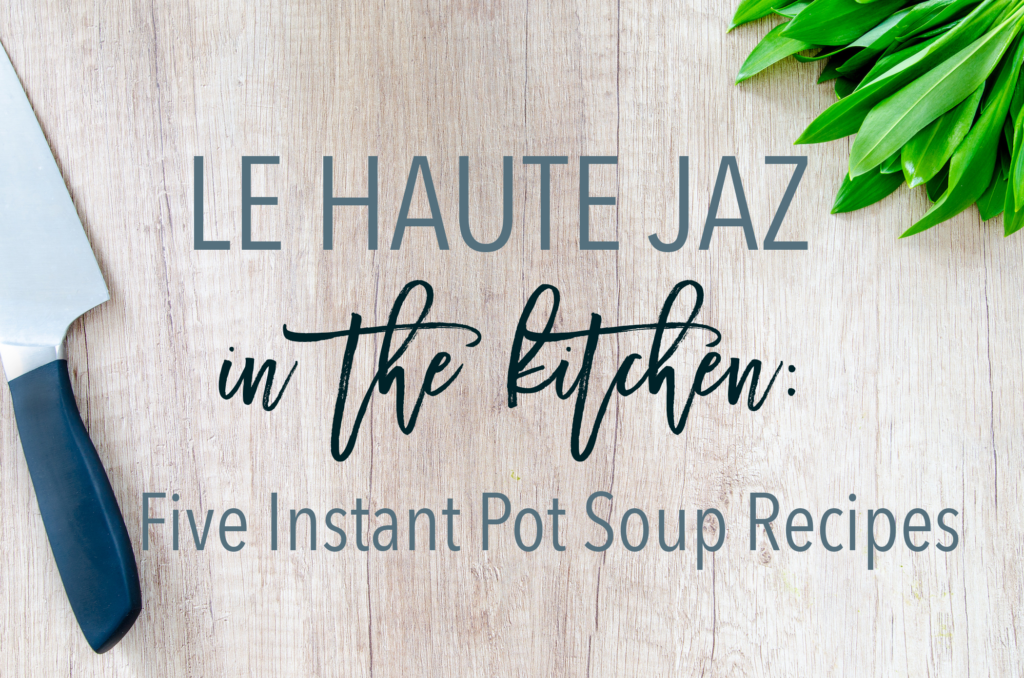 Did y'all know that January is National Soup Month?  I can believe it, it's all cold and dreary and there isn't much better than a warm bowl of soup at the end of a long day.  Now if you're like me then you either (a) don't have time to spend all day cooking said soup or (b) don't want to spend all day in the kitchen cooking said soup so Instant Pot recipes are your best friend.  It's no secret that I love mine, I've blogged about it numerous times, but I wanted to share some soup recipes with y'all this time.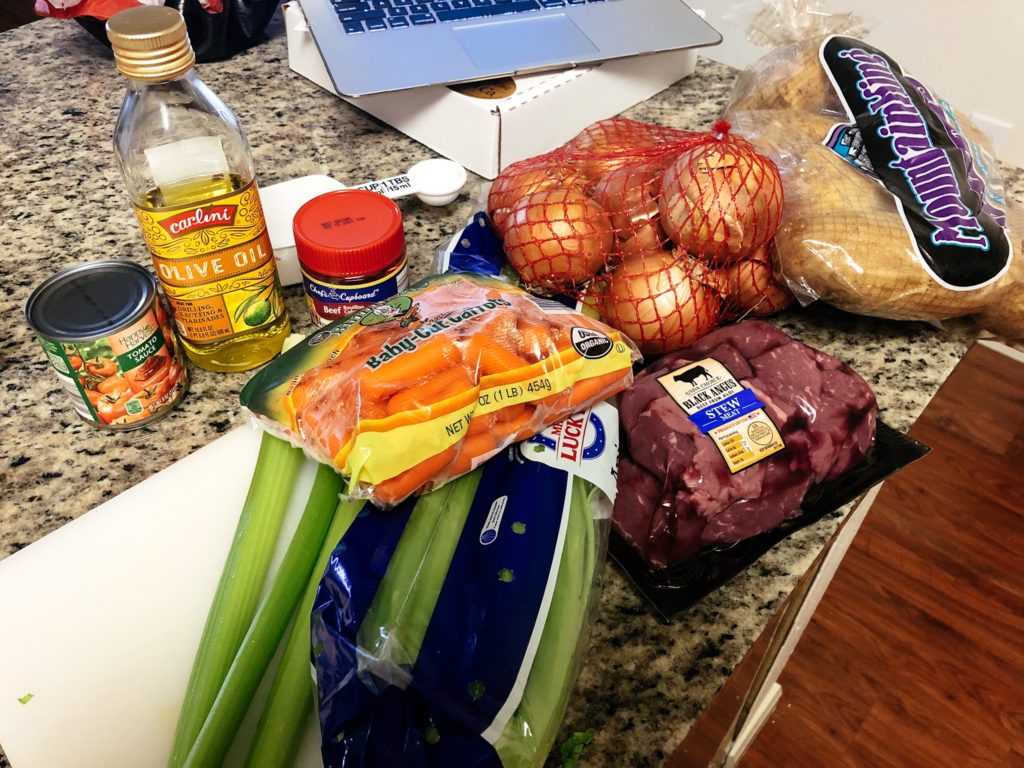 Instant Pot Beef Stew – This is like a soup, right?  At least it is to me!  I actually made this recipe this past weekend and was shocked at how easy it was.  Yes, it involved quite a bit of chopping, but that's okay.  After browning the meat and sauteeing the onions a bit it was basically a one-pot meal, which is something I love.  It makes clean-up SUPER easy and I have a yummy and hearty meal I can eat on all week.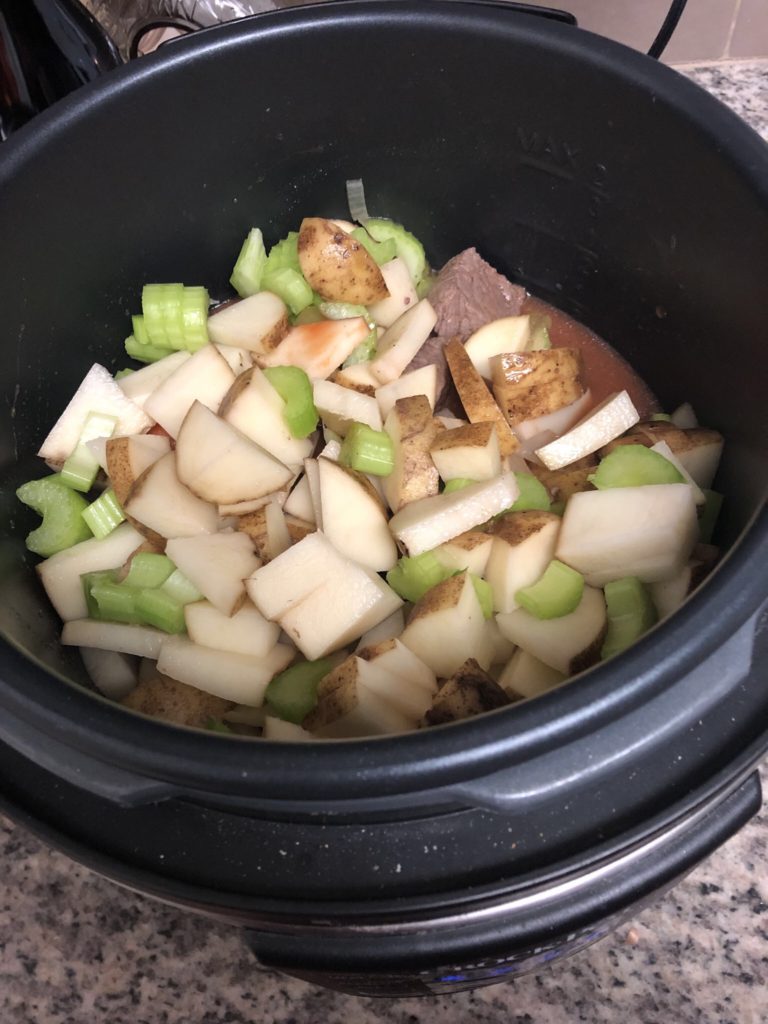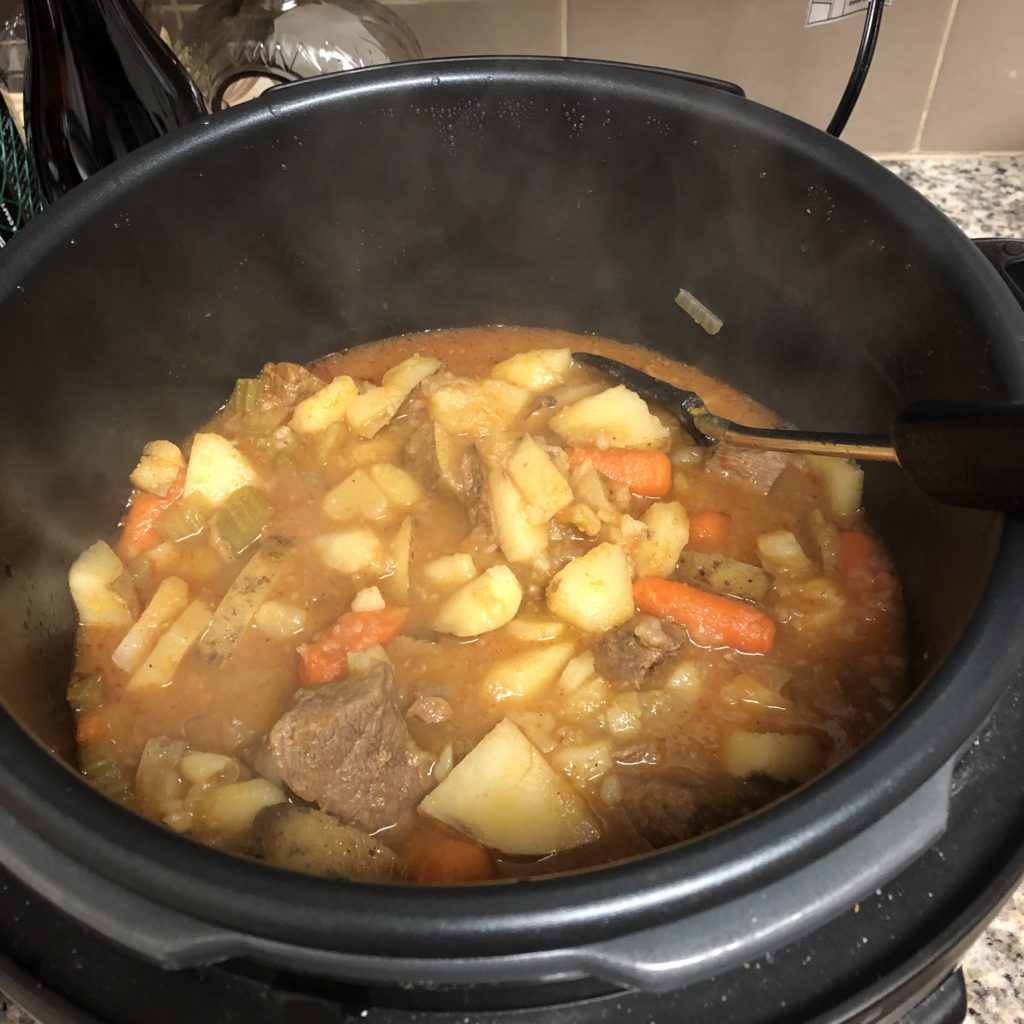 The rest of these recipes are on my list to be made this month.  I've found a few on Pinterest and others by simply doing a Google search, but I'll be sure to let you know how they turn out either here on the blog or on my social media channels.
Instant Pot Chicken Noodle Soup – This just sounds like the perfect way to wind down in the evening or for a weekend night at home.
Instant Pot Veggie Soup – Something lighter and a quick way to get rid of the veggies in your fridge before they go bad.
Instant Pot Hamburger Soup – Think veggie soup, but add in ground beef or turkey!  I love using ground turkey in soups instead of ground beef.
Instant Pot Taco Soup – Because Texas.
I hope y'all celebrate National Soup Month with me and make some of these recipes in your Instant Pot!