I'm back with another collaborative wanderlust post for y'all! I'm sharing a few of my favorite things to do in a new city when I'm traveling.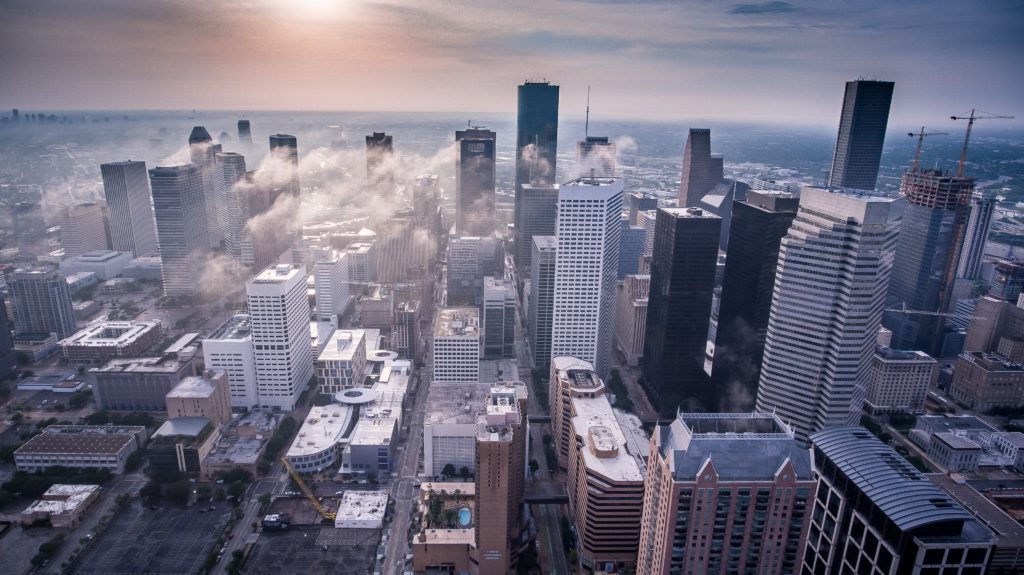 Traveling across the US gives you the opportunity for so many adventures. Being such an epic country made up of lots of different kinds of terrain, weather conditions and things to do- there's far more to experience than you could probably get through in a lifetime. If you're traveling to the US this summer, you'll want to get the absolute most of your trip; here are a few ways to go about i.
Indulge in Delicious Food
America is of course well known for its delicious food, with a 'go big or go home' attitude. While you're away, throw your diet out of the window and try as many dishes as you can. American food is known for being things like burgers and fries, but each state will, of course, have its specialty dishes. From barbeque and Tex Mex in Texas to cheese grits in Alabama. California is famous for its wine and fish tacos and Kansas is big on smoked sausages. Do some research, find out about the cuisine for the place you're visiting and why it came to be those particular dishes. And get out there with an open mind (and an empty stomach!) ready to fill up on everything your destination has to offer. Food and travel go hand in hand, if you were traveling to anywhere in Europe, Asia or Africa then trying the cuisine would be a big part of the trip so the same should be true of your US travels. Ditch the chain restaurants that you can find anywhere, try street food vendors, independent cafes and bakeries; anywhere that will give you a true taste of what the food there is like.
Check Out The Local Attractions
What is the place you're visiting famous for? When you set out to visit the particular state on your itinerary, there would have been reasons why you chose that over anywhere else. So when you're away, you will, of course, want to visit all of the attractions that the destination has to offer. It usually makes sense to pick a place to stay that's in close proximity to the places you want to visit most, for example, if Knoebels Amusement Park and the Samek art museum are high on your priority list then you'd choose a hotel in New Columbia, Pennsylvania that was nearby. If you're doing Disney, staying in a Disney hotel could be the way to go as you're close by with great links to all of the parks. Otherwise, hotels on International Drive make a less expensive option. Consider things like national and state parks, natural wonders and road trip routes for things to do when you're planning your trip, and create a schedule that allows you to see and do as much as you can.
Learn About The History and Culture
Finally, visiting any place in the world is a chance to learn as well as experience. Finding out about this history and background of a destination can make visiting all the more interesting. Guided tours, museums and art galleries can allow you to learn more during your trip.
This post was a collaborative effort – please check out my disclosure policy page for more details.