I'm back with another collaborative wanderlust post for y'all! I'm sharing a few simple tips so that you don't have to completely throw off your workout schedule while you're on vacation!
When we think about summer holidays, we like to imagine ourselves sipping the cocktail on the beach or by the pool and getting a tan. However, if you book an all inclusive cruise or hotel, you are likely to come home heavier than you left, overindulging in the local cuisine and neglecting your exercise routine. If you would like to avoid having to go on a crash diet once you are back, below you will find a few tips on how to stay active when you are holidaying and have fun at the same time.
Rent a Bike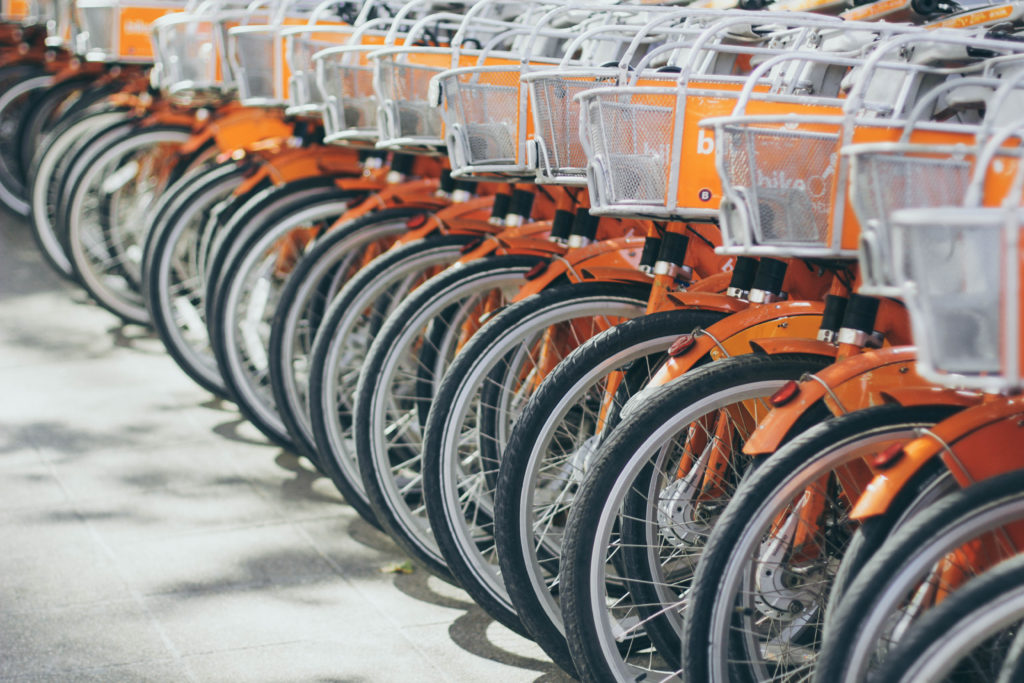 While you might be tempted to stay on the beach and watch the world go by, you might be missing all the fun. Rent a bike and explore the shoreline or the nearby villages. Even if it is hot at your holiday destination, you can schedule your rides for later in the day or early morning, so you get your metabolism working, so your body can deal with all the food you are sampling while on vacation.
Plan Your Walks
It is also important that you do some light and relaxing exercise during the day. Whether you want to start a brisk walk in the morning or cool down at night before dinner time, you are likely to find a tour that will involve trekking and hiking. If you are visiting the mountains or a seaside with cliffs, you might even try rock climbing. Make sure that you research the reviews of the best beginner climbing shoes so you can stay safe while exercising and make the most out of your challenges.  
Try New Watersports
Once on the beach and having the holiday of your life, you might want to make great memories as well. From sailing to surfing and rowing, there are plenty of activities offered when you visit resorts close to the sea, ocean, or rivers. Choose something that you always wanted to do but never got around to try and enjoy a new perspective while discovering your hidden talents.
Diving
A great and fun, entertaining way of getting enough exercise while on holiday is trying scuba or deep water diving. If you end up on the beach for this year's adventure, you are likely to find qualified and insured diving schools that will help you learn the basics and even earn a certificate while doing so. See rare sea creatures and explore the stunning underwater world.
Swimming Targets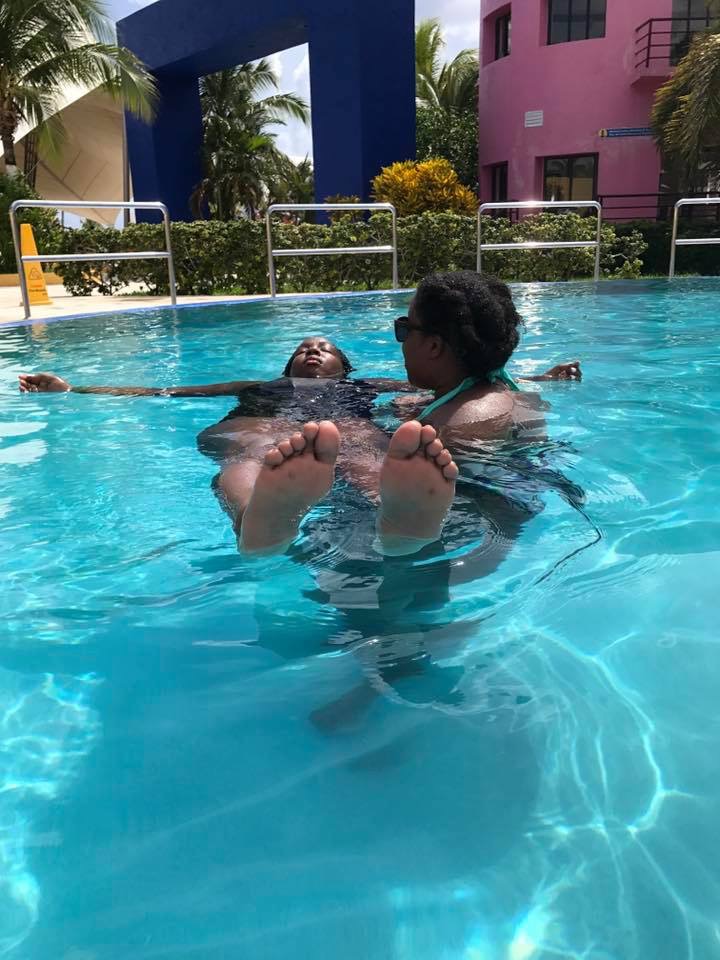 When enjoying your summer holiday, you are likely to be close to water. There will be a beach or at least an indoor or outdoor swimming pool. Swimming is one of those exercises that move every muscle of your body, and you can keep your metabolism at peak performance. Set a daily target of swimming; either yards or minutes, and you will not have to worry about putting on weight during your vacation.
If you would like to avoid dieting after you return from your summer holidays, it is important that you stay active while enjoying the local cuisine and leisure time.
This post was a collaborative effort – please check out my disclosure policy page for more details.