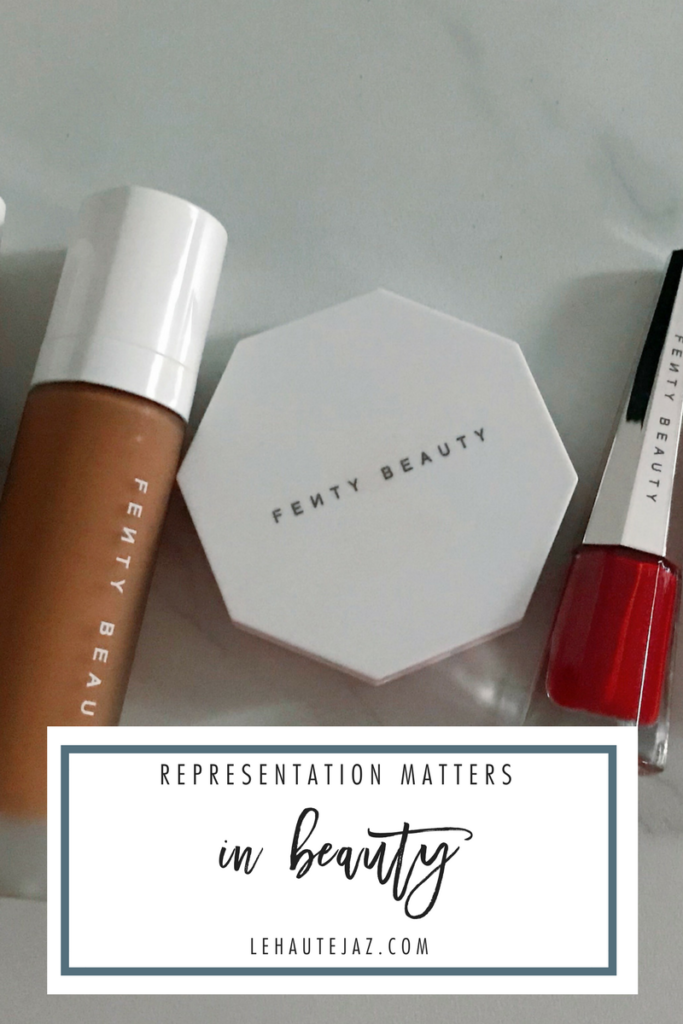 This past week I purchased two more items from Rihanna's 'Fenty' makeup line, the Pro Filtr Soft Matte foundation in 420 and the Stunna Lip Paint in 'Uncensored'.  I got matched for that foundation color last fall when I was in Barcelona so I wanted to scoop that one up as well as the one a shade darker so that I'm prepared for the summer months.  I know I'm not the only person singing the praise of Rihanna and that line, but I feel like the fact that they recognize that representation matters in beauty needs to be acknowledged.  Especially with this recent Tarte mess.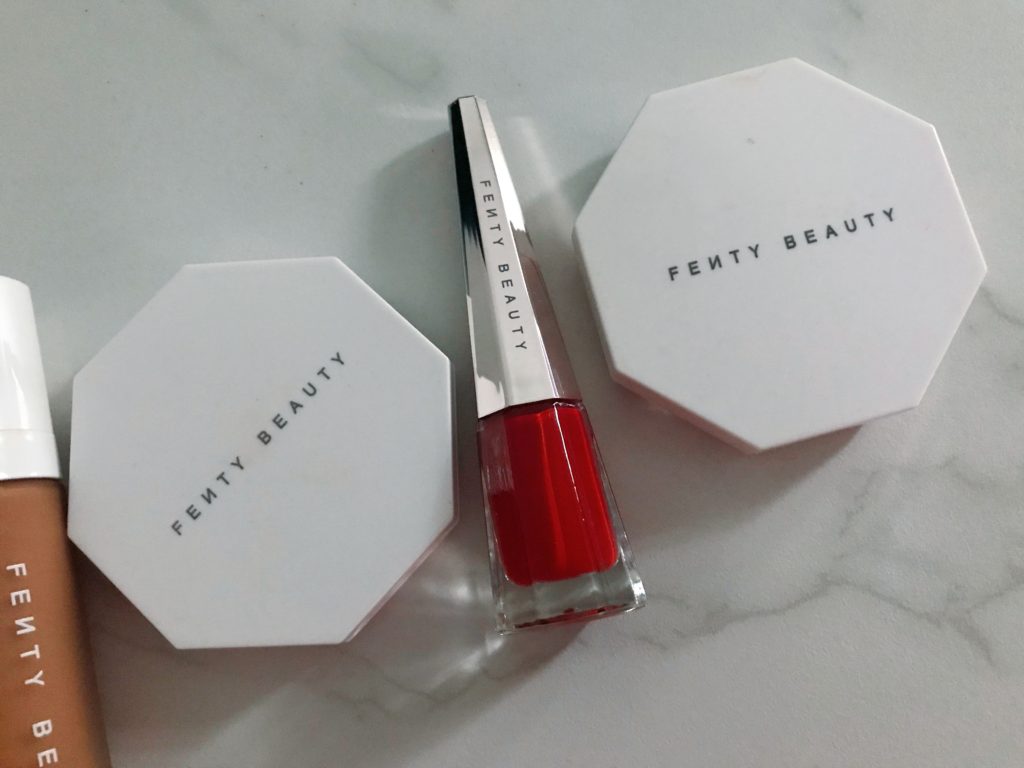 Now I don't personally use Tarte products, but I know people who have the tape shape concealer on their 'holy grail' list.  I didn't really get into concealer until last year, and I fell in love with ColourPop's from the jump.  Anywho, the excitement that came when Tarte announced their foundation was out of this world.  People were excited about having a full face product that would work as well as the concealer does, but that all stopped when the color line-up was released.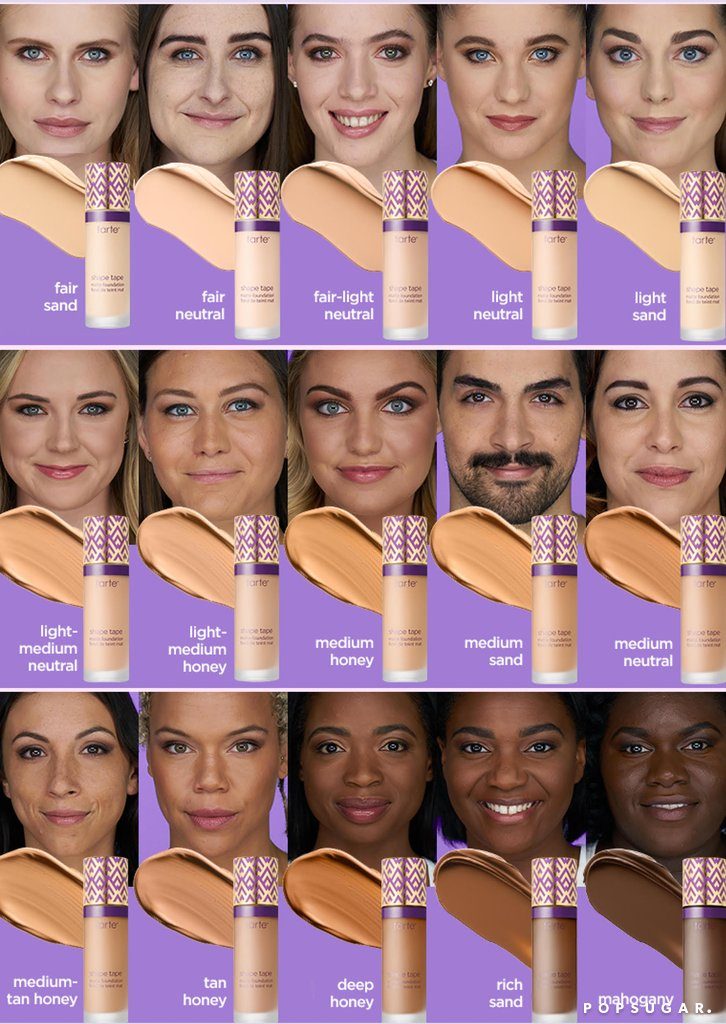 My face dropped when I saw what looked like 50 shades of beige and 6 shades for those of us with melanin in our skin.  Wait, maybe I exaggerated a bit.  It was more like 30 shades of beige and 6 shades for those of us with melanin in our skin.   That does sound a bit better, right?  Wrong.  Beauty influencers everywhere immediately called the brand out, stating that they expected more from the brand, and some even said that they'd no longer purchase items from the brand.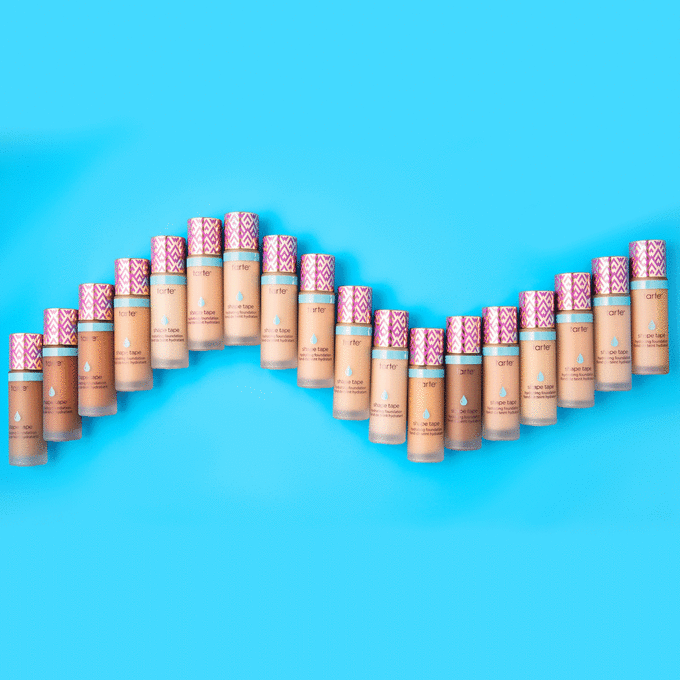 Insert eye-roll here.
I mean I get it, and I'm definitely appreciative of the fact that people are now speaking up about the lack of diversity and representation in the beauty industry because it's about damn time.  I don't know about y'all, but I grew up in a Black household with a Black mother and there weren't that many brands that she wore.  Like many other Black women, my mom supported brands that recognized and catered to her.  Brands like Fashion Fair.  For the longest time that's all I saw her wear.  The pink packaged, double "F" branded items were all over her vanity in the restroom because she knew that she never had to worry about the company not having a foundation or powder for her skin-tone.  In fact, I still use one of her makeup bags today as my go-bag for my toiletries when I travel.  That bag is almost as old as me, if not older and it's holding up pretty darn well.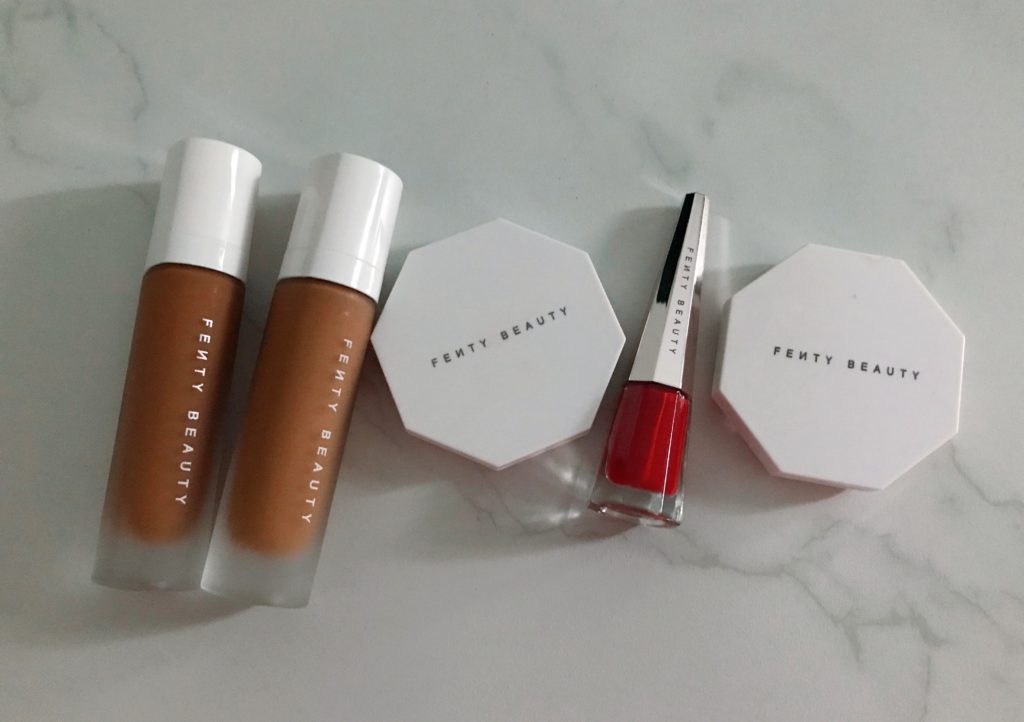 Fashion Fair stepped up to the plate when many other makeup brands wouldn't back in the day, and Fenty's doing that now.  We're also seeing more drugstore brands do this as well, and not only are they creating items that cater to more than just white women, but their advertisements are starting to become inclusive as well!  Covergirl with their Queen line as well as the new one they just dropped that features Aisha Curry, Issa Rae and numerous other women from different backgrounds and of different ages.  I want to cheer and jump for joy, but if we're being honest it's about damn time brands do this.
I'm hoping that this trend of inclusion continues, and I truly hope that companies learn from Tarte's mistake and don't repeat it.  I'd love to hear y'all's thoughts!  Please feel free to comment below or tweet me with your reaction when you saw the swatches for Tartes' latest foundation collection.