This past weekend was a busy one for me.  I was on the move for most of it and I enjoyed every bit, especially Sunday's 'Real Men Who Cook' event.  It combined two of my favorite things, great food and even better company!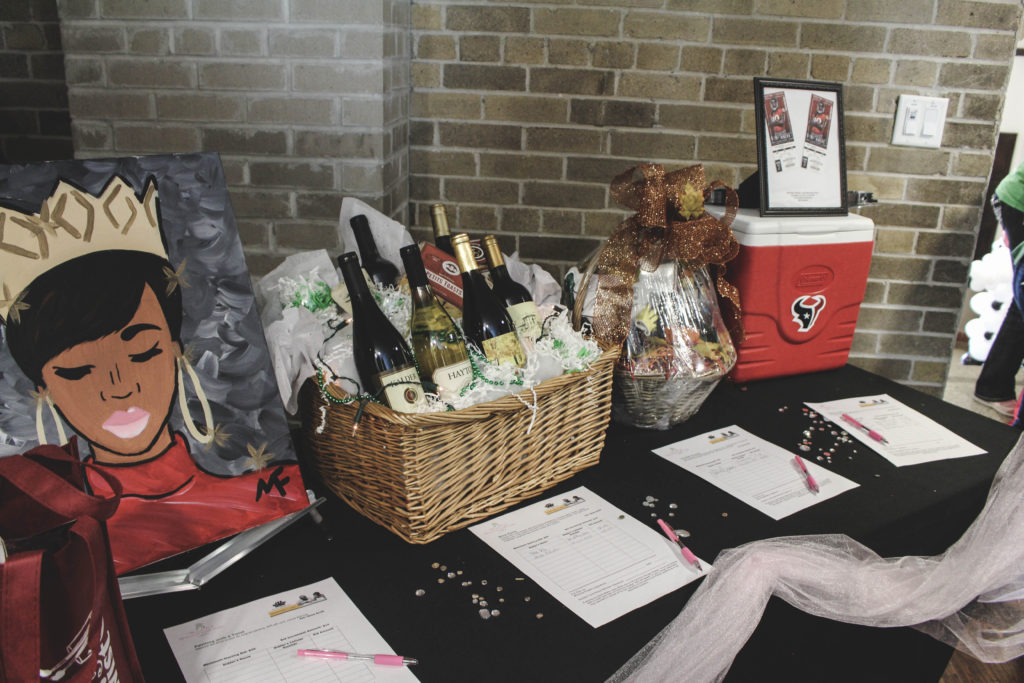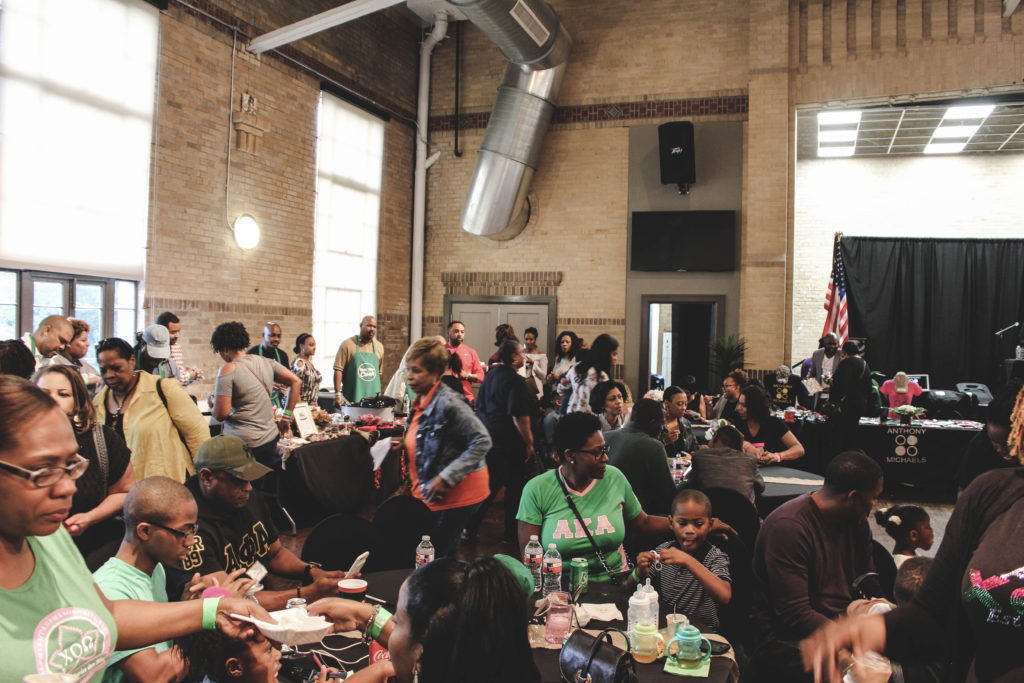 The cook-off was actually a fundraising event for World Hunger Awareness and was hosted by the Phenomenal Pearls Educational and Charitable Foundation (PPECF) and the 100 Black Men Houston Metropolitan Chapter.  The venue was crawling with Black Girl Magic and Black Boy Joy and the vibe was contagious!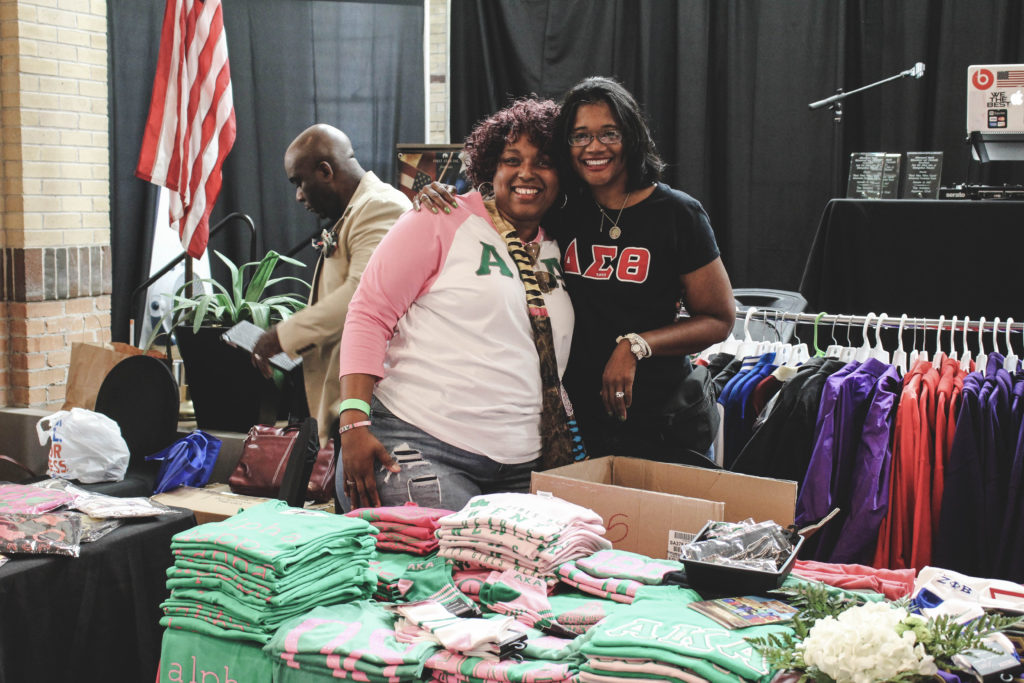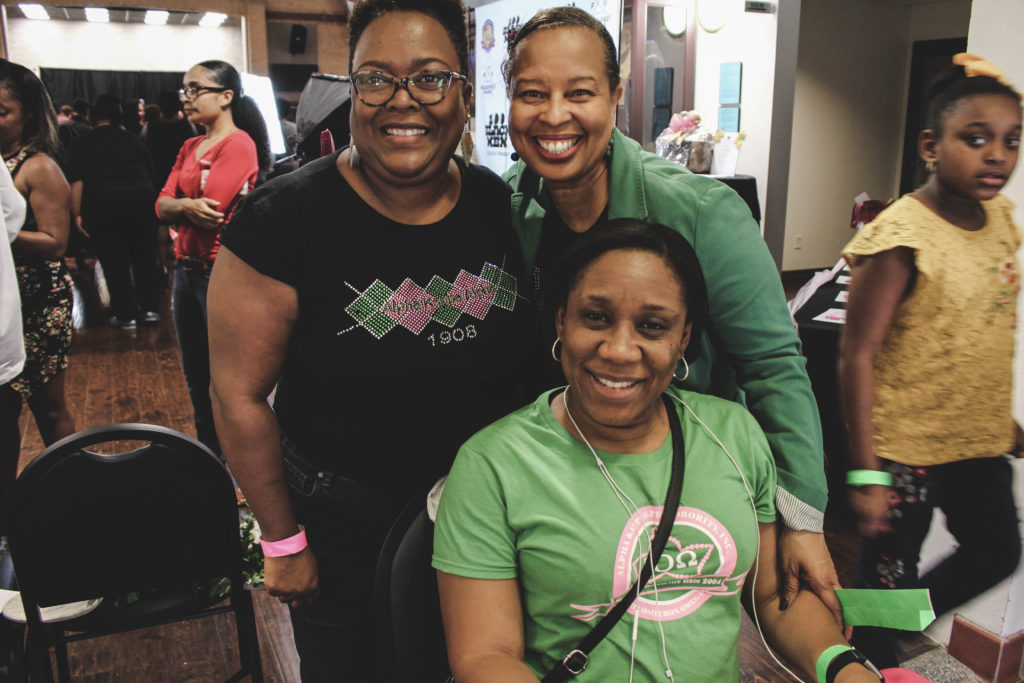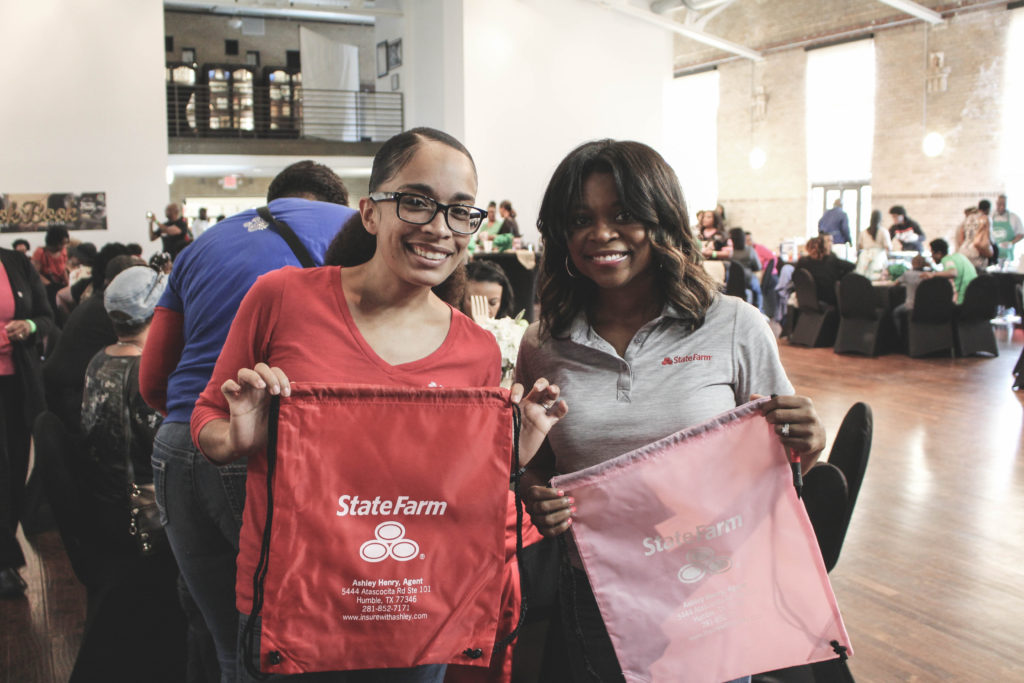 This was the second time PPECF hosted the event and in my opinion they did an awesome job.  The PPECF President said that they wanted to reach a larger community and work with an organization dedicated to giving back to the community like they are, and that's when the partnership was formed with 100 Black Men Houston Metropolitan Chapter.  'Real Men Who Cook' wasn't just a cook-off, but an educational way to inform the community of the nutritional value of the meals they're eating and remind them of the hunger conditions the world is facing.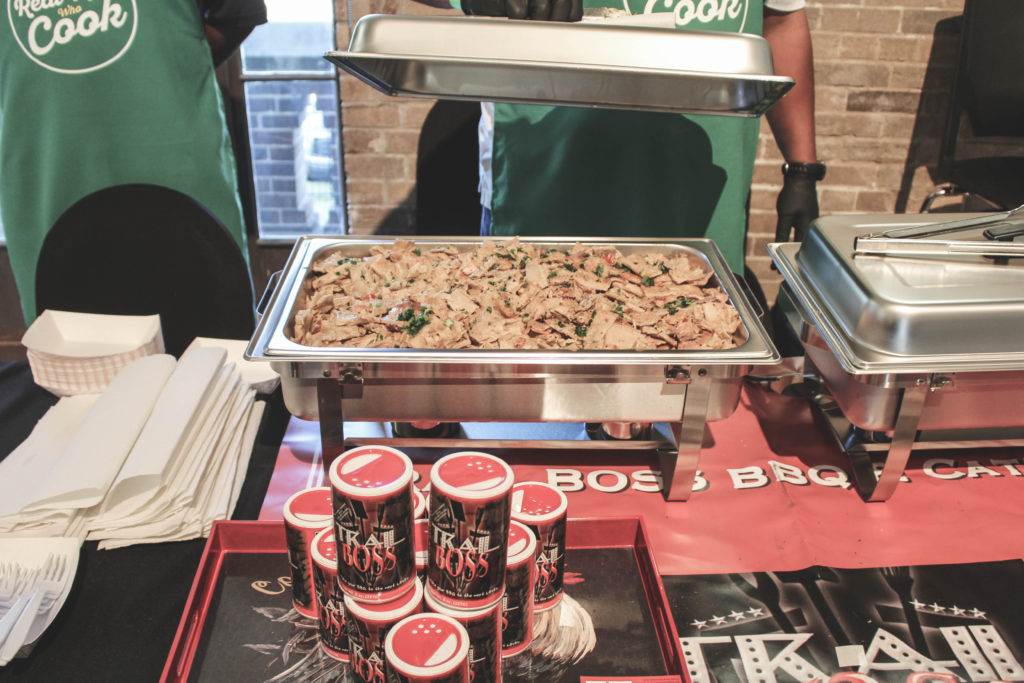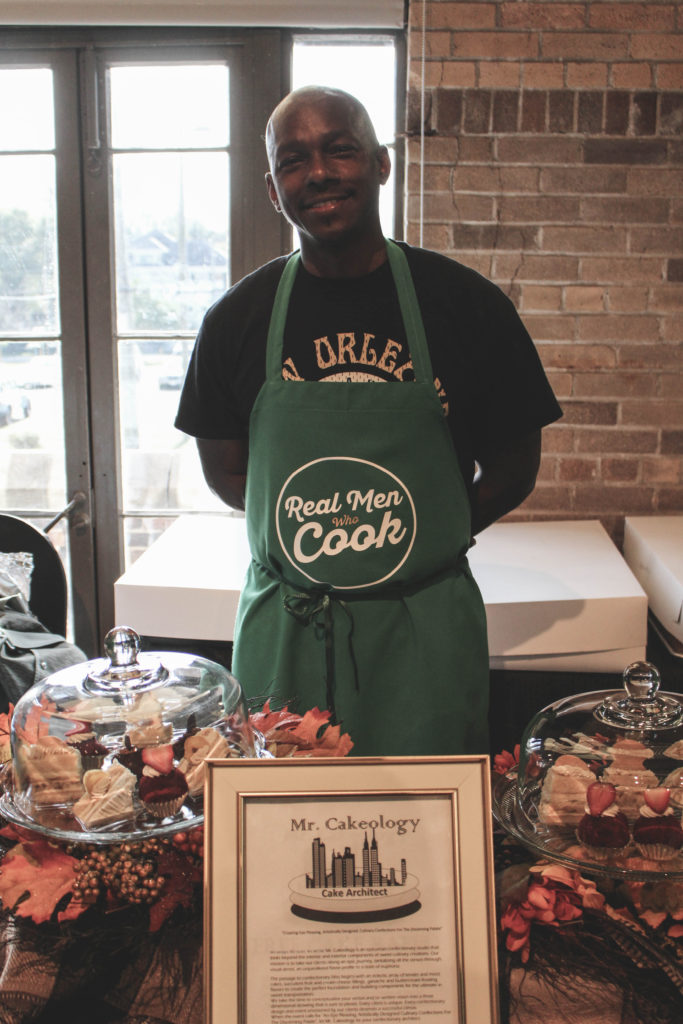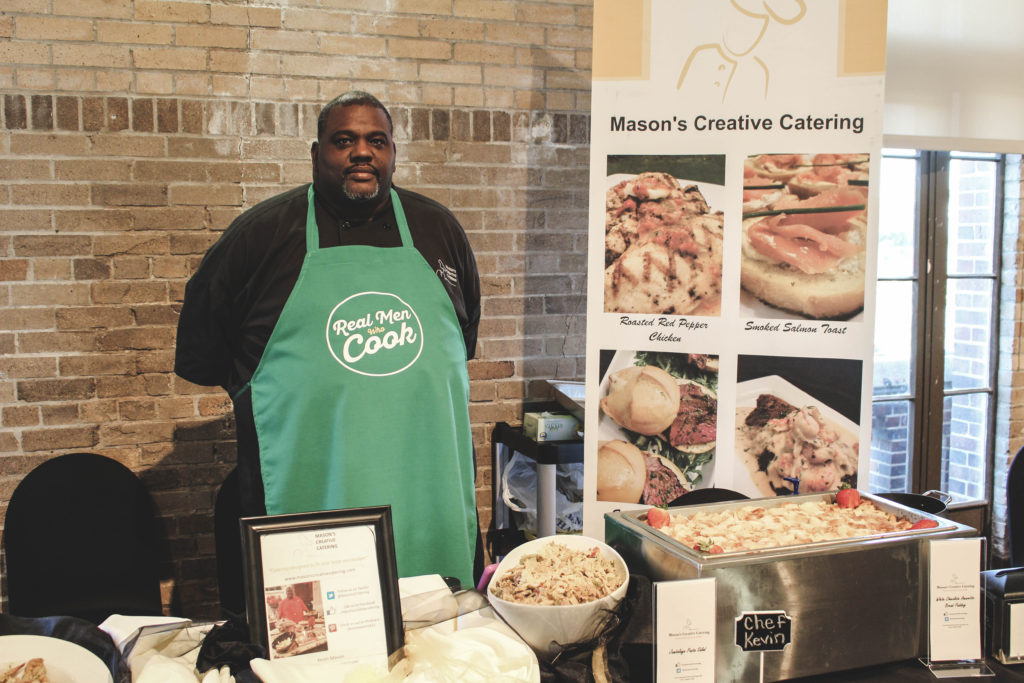 There was delicious food everywhere, gumbo, chicken and dumplings, chili and even vegan options.  It smelled like heaven in there and the food tasted even better.  I was truly multi-tasking, eating with one hand and snapping pictures with the other but I wouldn't have had it any other way.  Each ticket purchased included a few meal tickets and additional ones were available for purchase, and please believe plenty of additional ones were purchased.  There was even a silent auction with awesome prizes like gift baskets, Texans football tickets, televisions and more!  My eyes lit up like a kid's on Christmas day when I walked in and saw all of those, and then my heart smiled when I saw that the proceeds from the auction would be benefiting scholarships to deserving high school students and supporting community programming.  PPECF and 100 Black Men showed that they were really about that life and that they were all about bettering the community.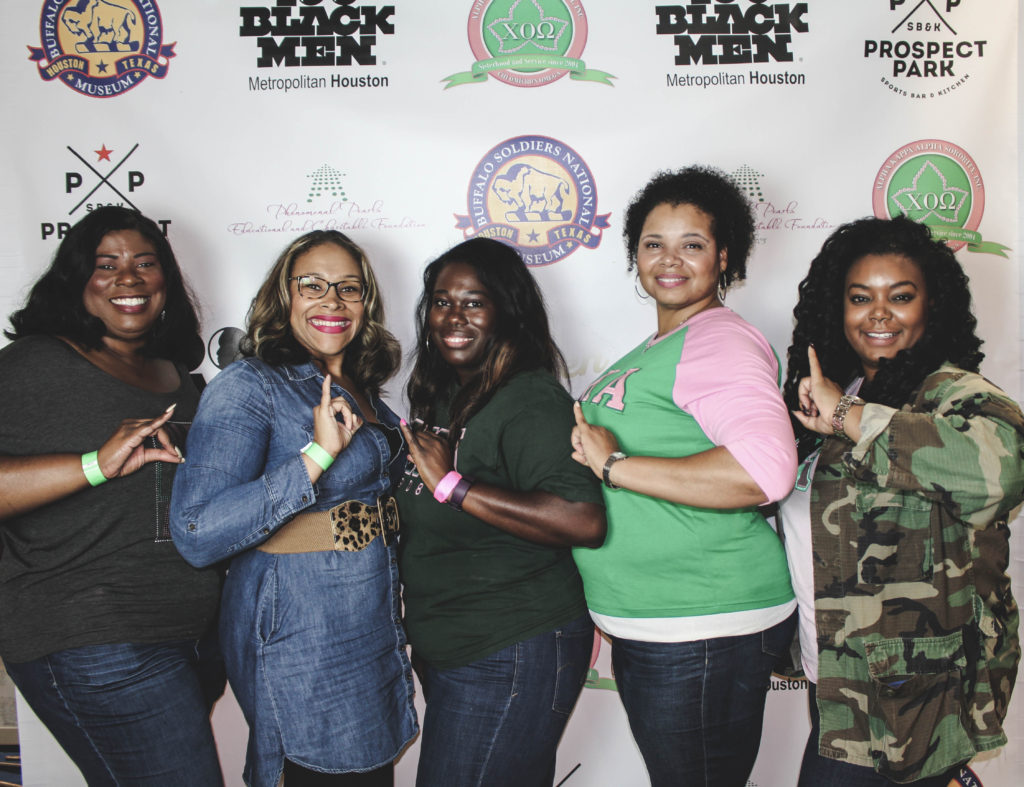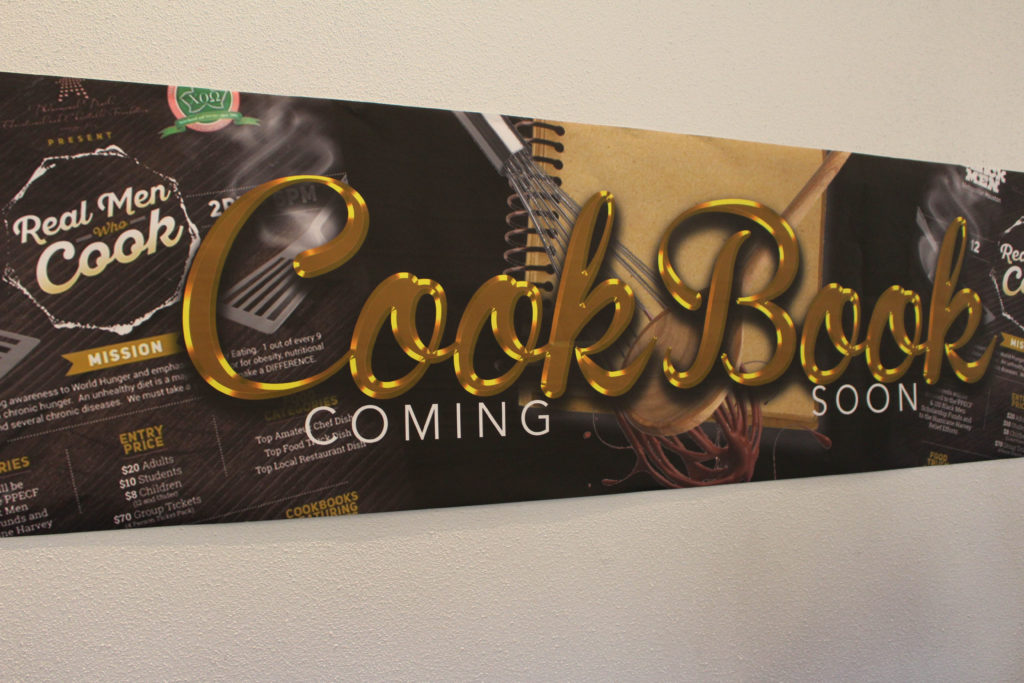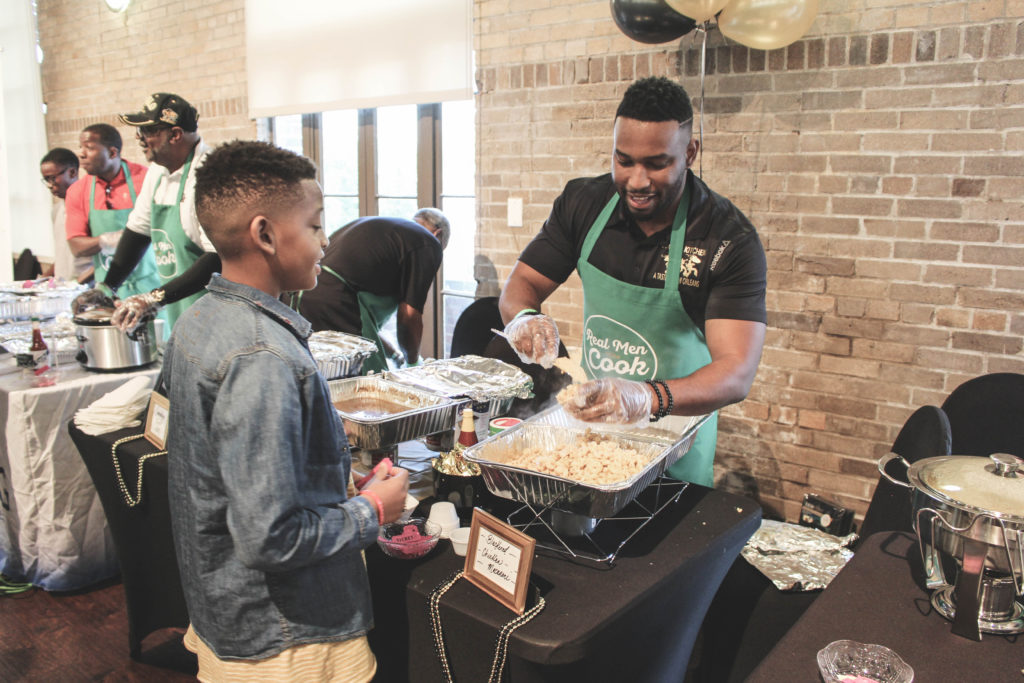 The lovely ladies of Alpha Kappa Alpha Sorority, Incorporated showed up and showed out.  It was truly like a family reunion of sorts, in fact there were actual families there!  And in addition to the chefs' tables there were informational booths set up with vendors ranging from insurance to life coaching.  There was even a Greek store pop up shop with all of the Divine 9 gear you'd need.
Sunday's event was truly one for the books and I'm already looking forward to next year's cook-off!  I had the pleasure of sampling the vegan dishes from this year's winner and I'm tempted to see what he (and everyone else) comes up with next year!