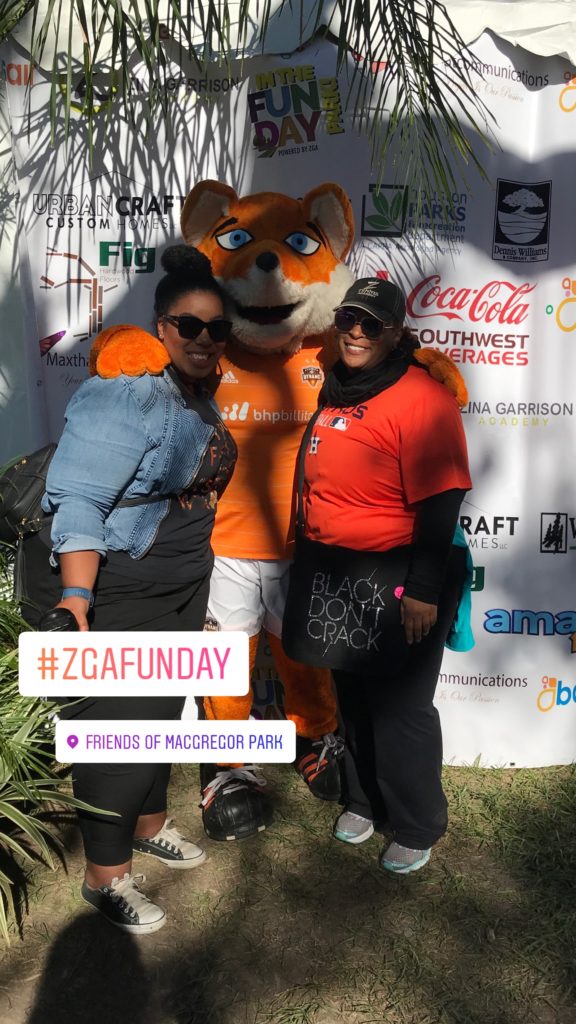 This past Saturday I attended Zina Garrison's first #ZGAFunday in the park at MacGregor park and had a blast!  It was a bit chilly outside, but the weather was overall gorgeous.  Perfect for a full day of outdoor activities.  I came in armed with a cup of hot coffee and hit the ground running.  There was so much to do, and there was something for everyone in the family!  A fun zone for kids full of inflatables and bounce houses, a tennis tournament, a basketball workshop, food trucks, a 5k and even informational tables.  There was even a chair massage booth!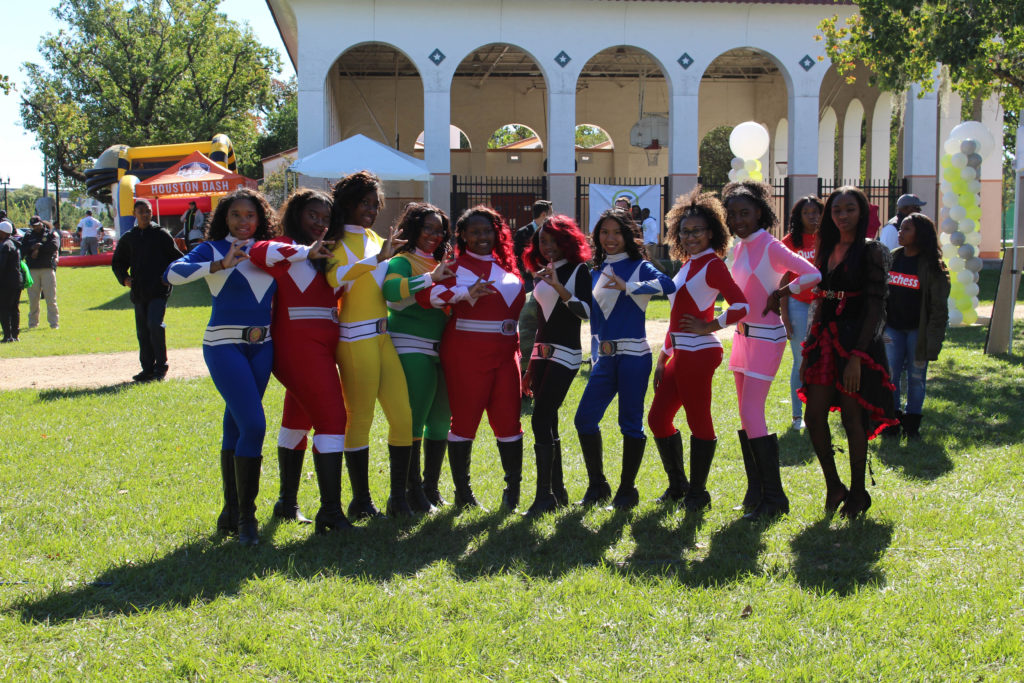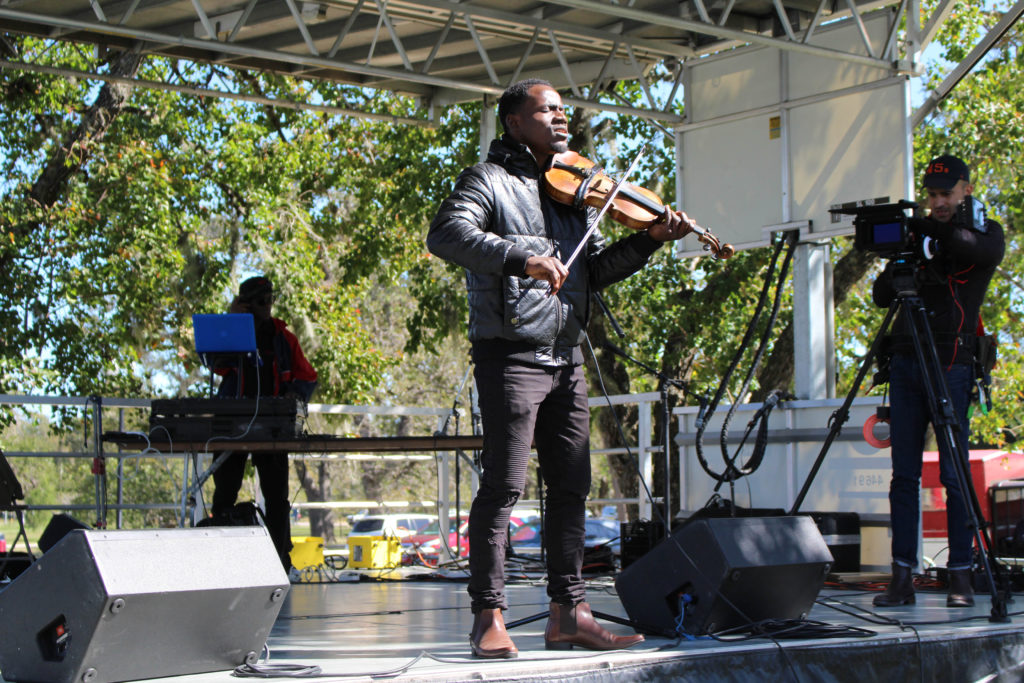 I should've known to expect nothing but the best when it came to Zina Garrison and her academy.  For those of you who don't know, she's one of our hometown heroes and she hasn't forgotten the city and community that helped shape the person she is today.  She's one of the top tennis players in the world, a three-time mixed doubles Grand Slam champion and a doubles gold medalist at the 1988 Olympics, and she used her experience in tennis to create the foundation that bears her name.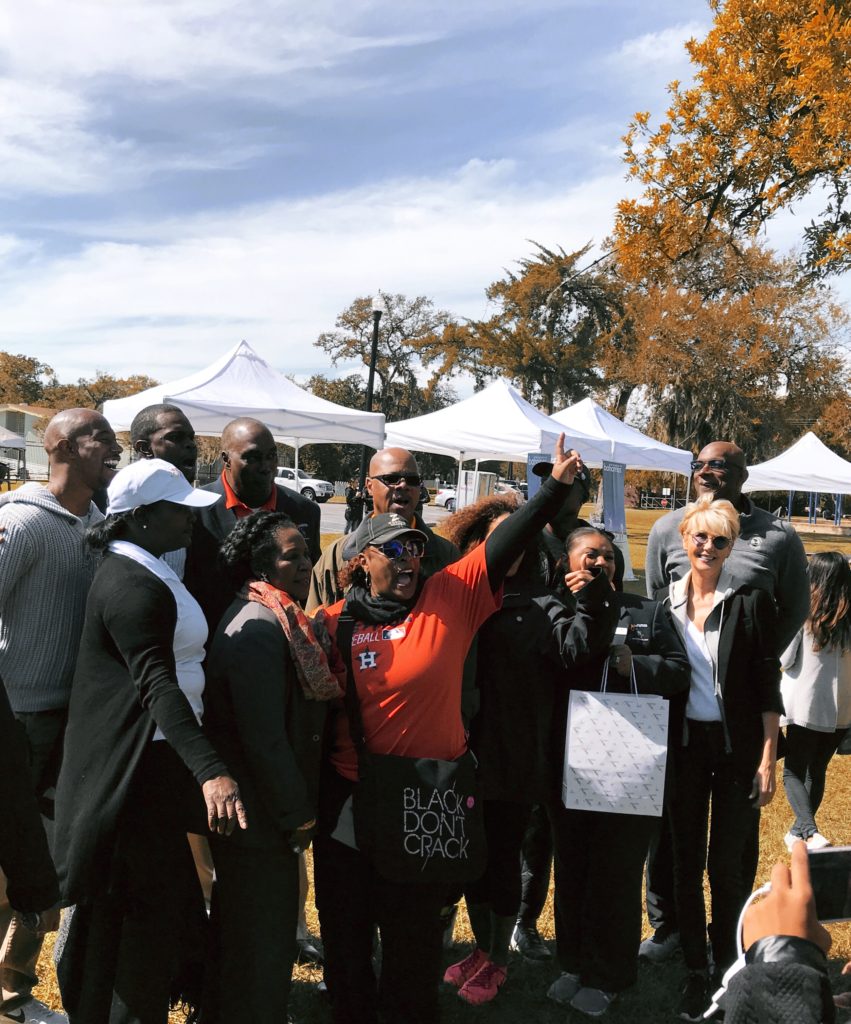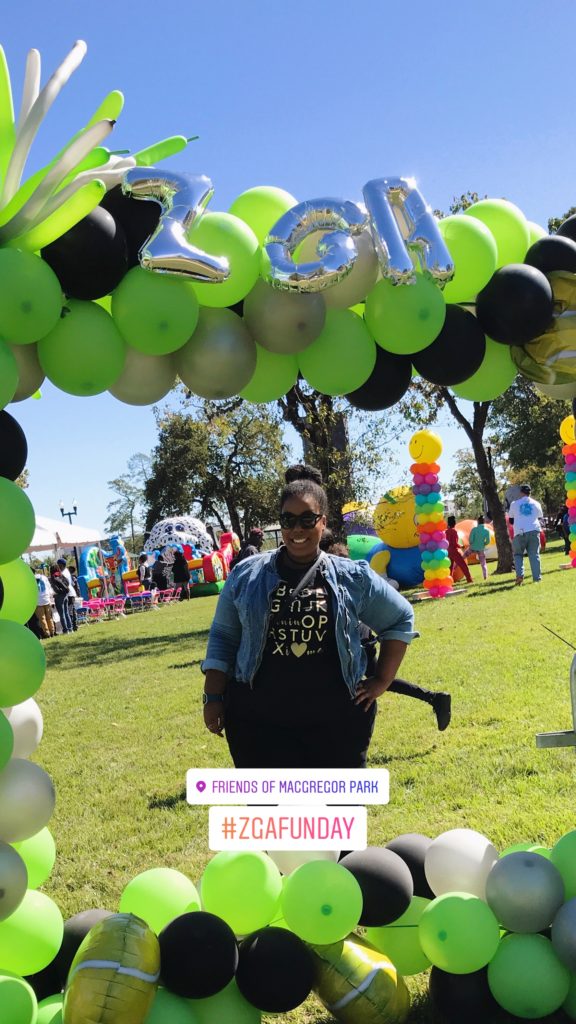 The Zina Garrison Tennis and Education Academy's mission is to develop stars in the classroom, on the tennis court, and in the community.  ZGA, a non-profit organization, has taught tennis, health, and fitness to children free of charge for 25 years.  And what's so great is that she's not doing it by herself.  She brought some friends along with her all those years ago and they're still showing up now.  And I'm not just talking about any old friends, but fellow Olympians like Clyde Drexler and Carl Lewis just to name a few.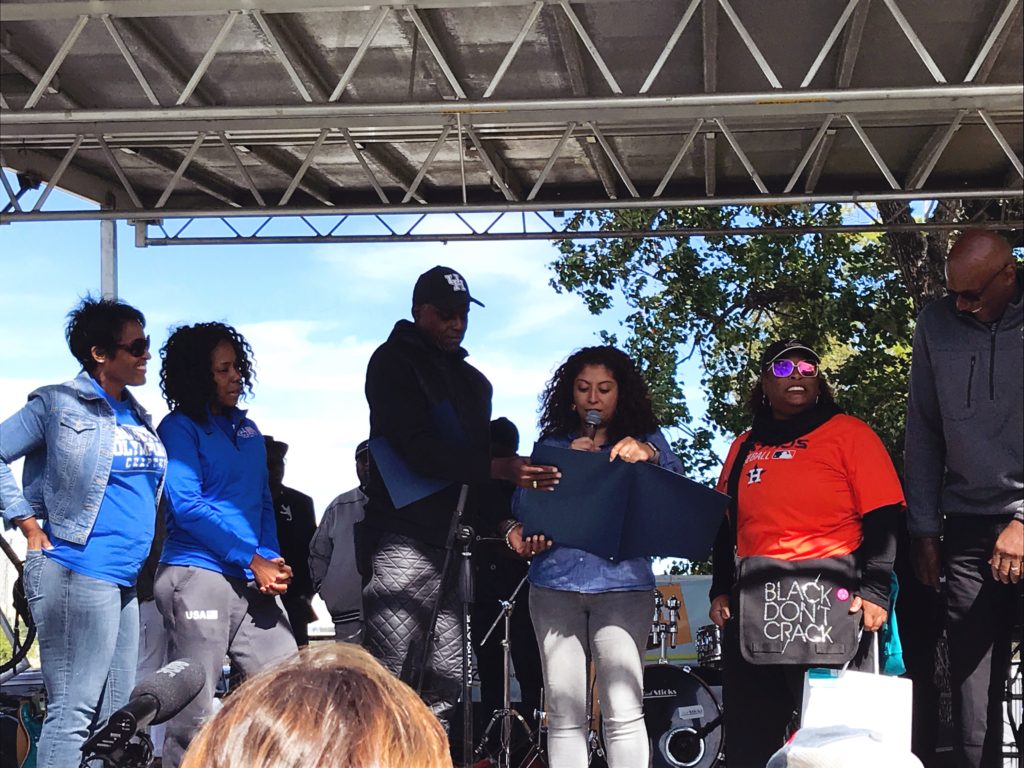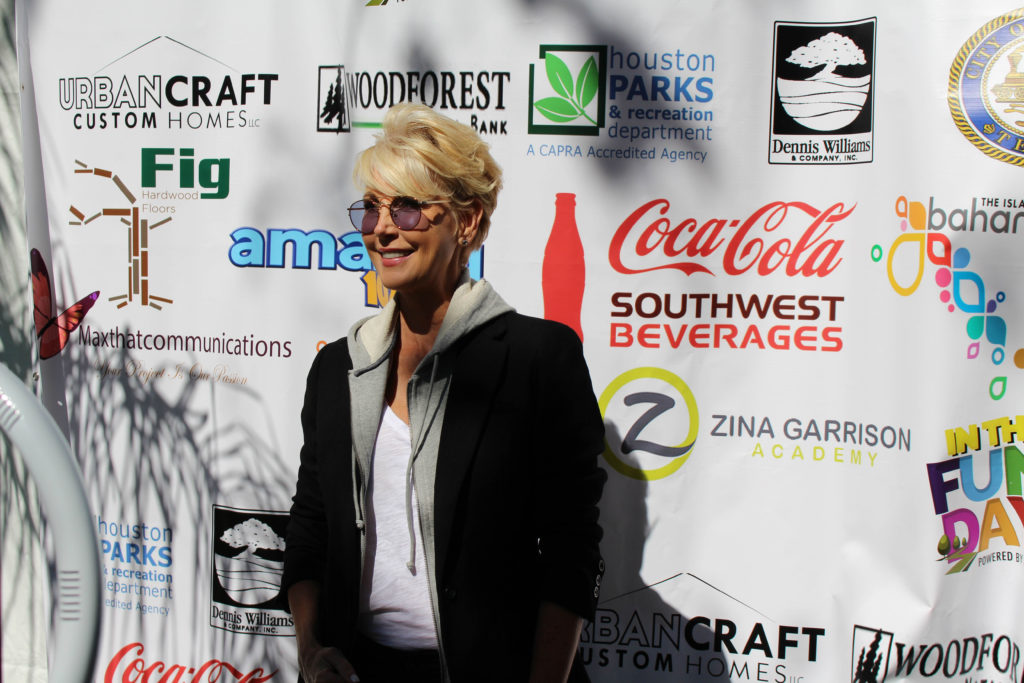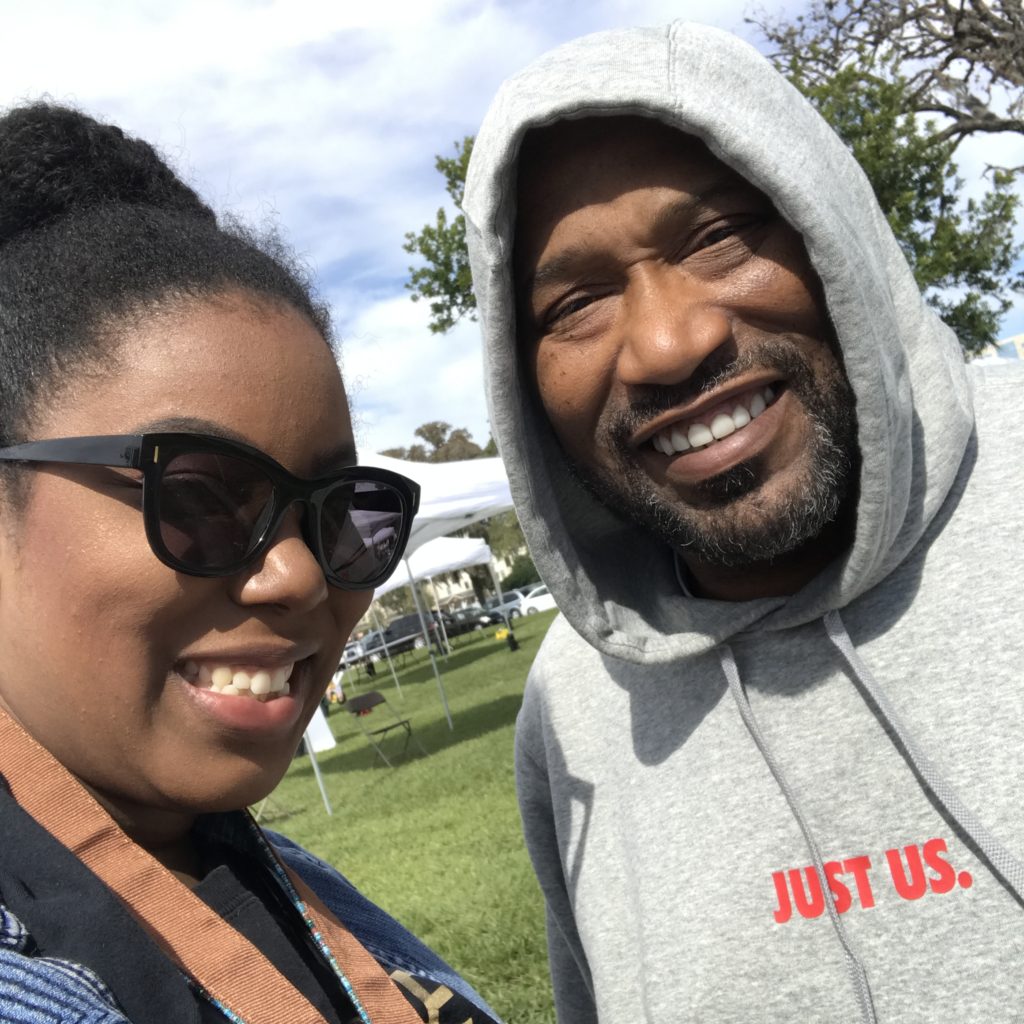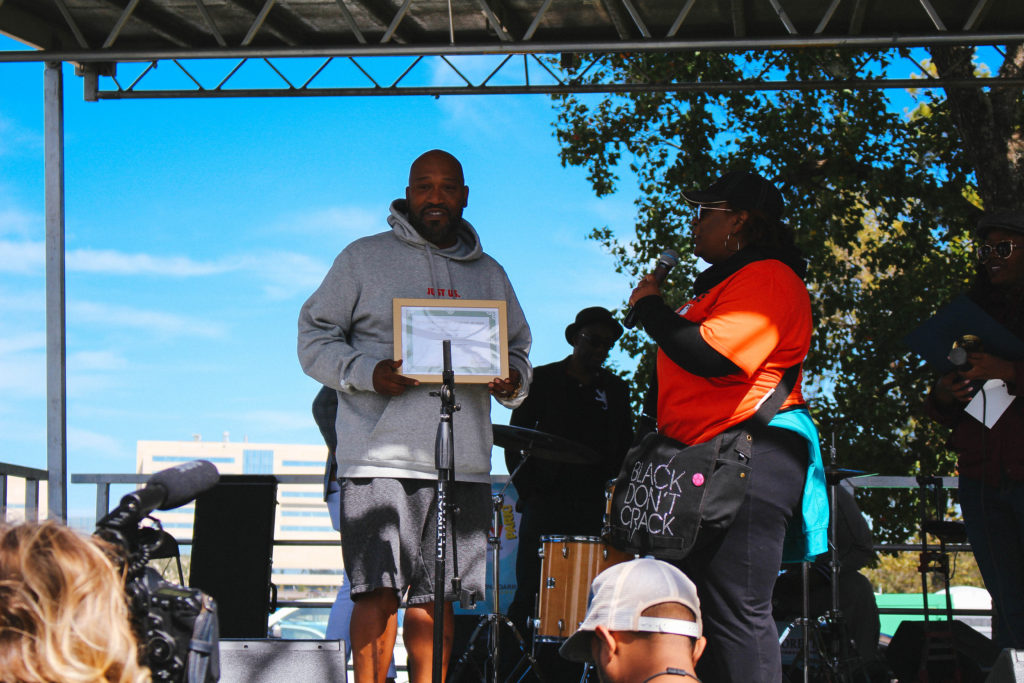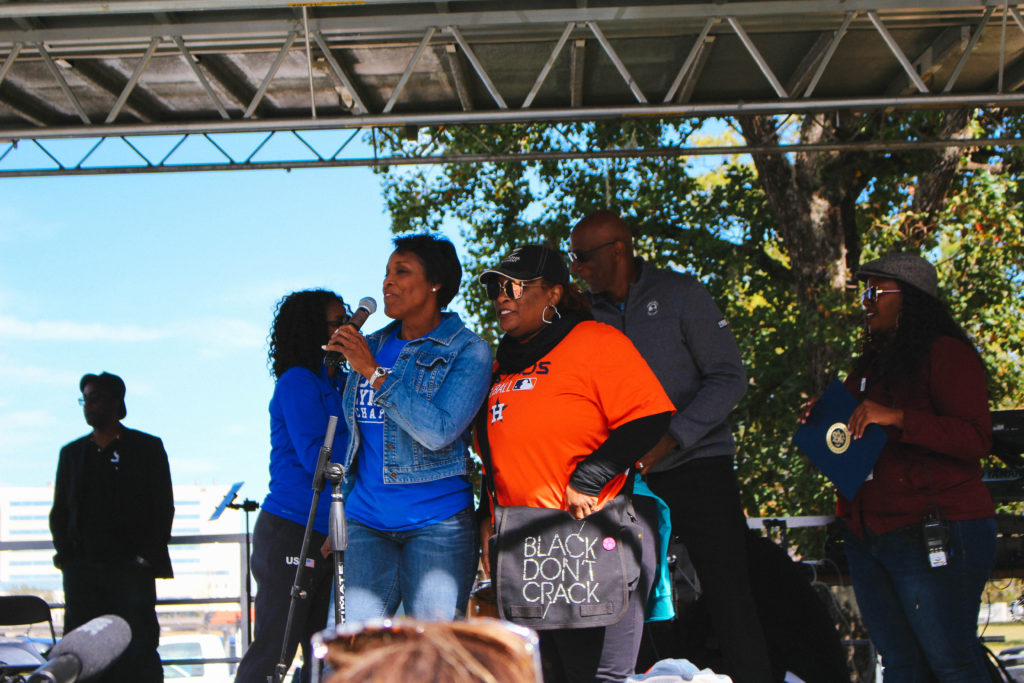 I meant it earlier when I said that there was something for everyone at Saturday's event.  There was music provided by two DJ's, a live band and a violinist as well as numerous dance and step troops, hosts Bun B and Miss Mykie and even a Zina Garrison honoree ceremony!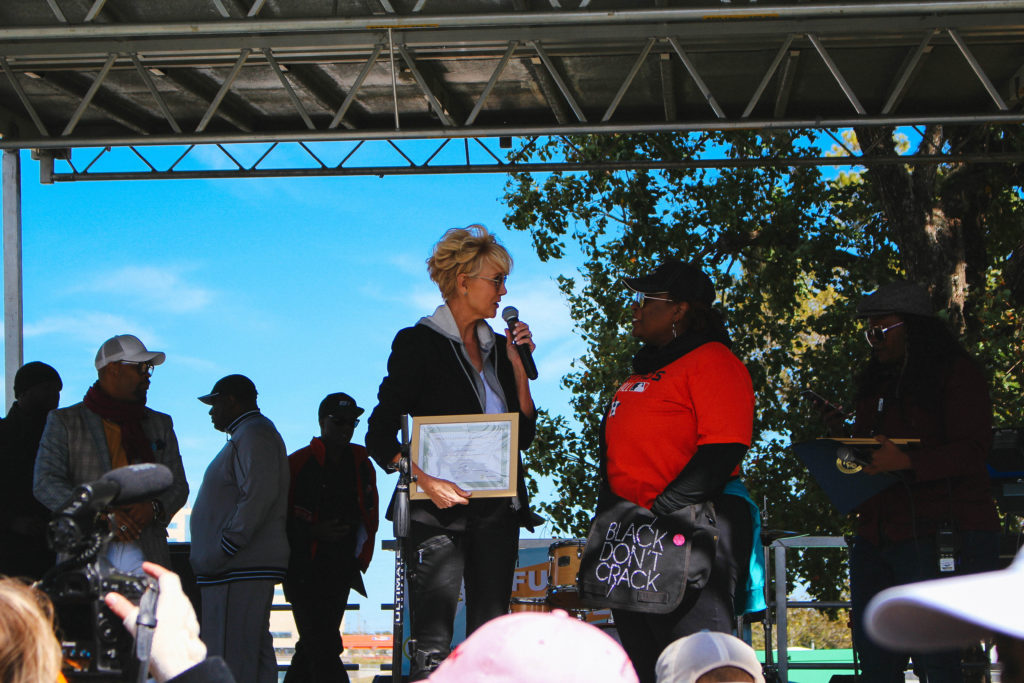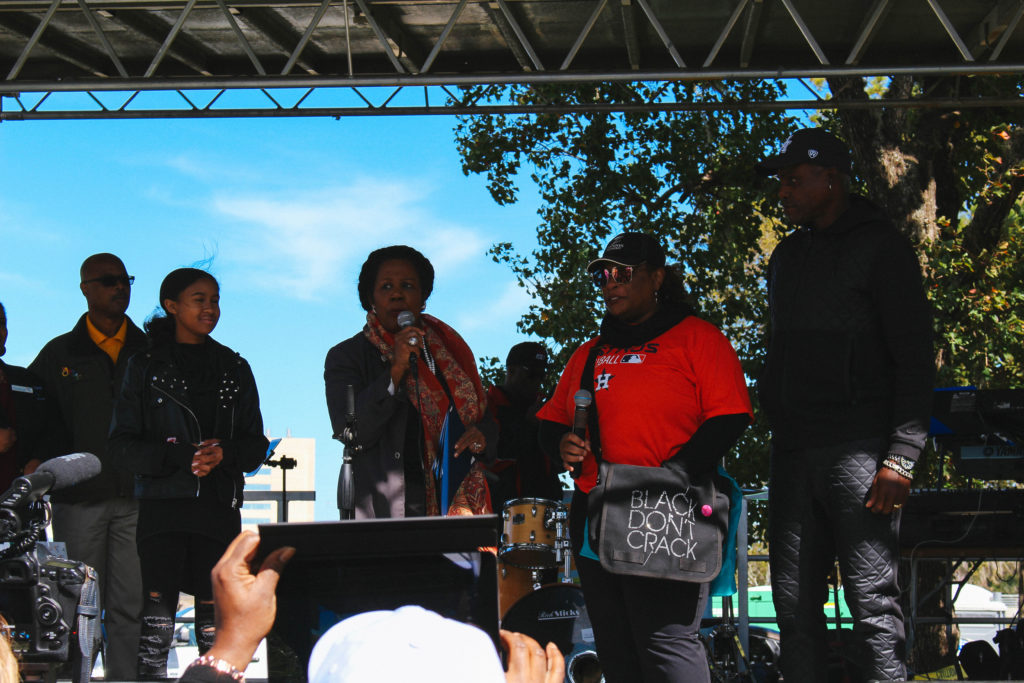 Saturday might have been the first #ZGAFunday, but I have a feeling it won't be the last.  And  I will definitely make sure I attend every single one of them!