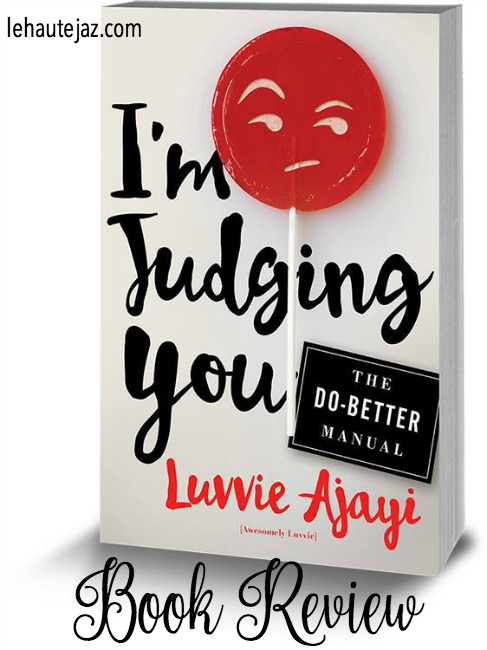 I did it.  I finally did it.  I'm a pretty fast reader, but I wanted to take my time and take notes as I read because I just knew I had to review this book for y'all.
For those of you who don't know, Luvvie is a long-time blogger and one of my favorites.  I've been following her blog for years so when she announced that she was releasing a book this year I just knew I had to read it.  I was ready to pre-order it before I knew what it was going to be about, and I wasn't the only one.  There are quite a few of us in the LuvvNation and most of us felt the same way.  We knew that Luvvie would remain true to her authentic self and she confirmed what I'd been thinking when she announced that the book would be more like an extension of her blog.  She'd be touching on topics that she's no stranger to, but going more in depth and I praised Haysoos!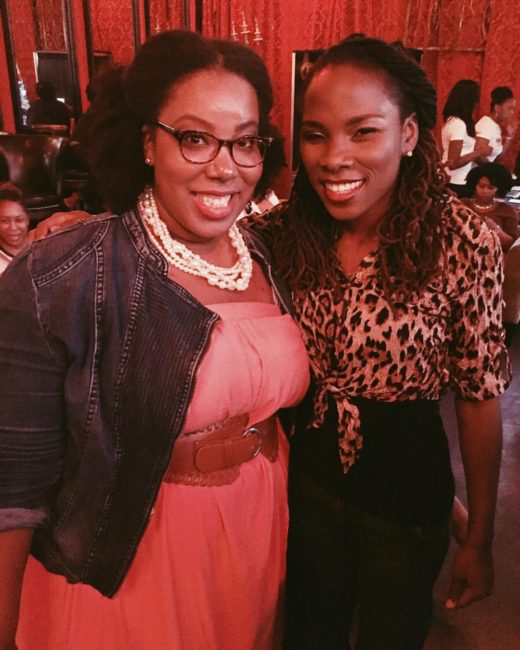 Oh, is that not a term you're familiar with?  You will be after you check out her blog and book.  In fact, she dropped all kinds of Luvvie-isms that's she known for in 'I'm Judging You', and was even kind enough to provide a reference section for the newcomers.
The book is broken down into four sections: Life, Culture, Social Media and Fame.  It features chapter titles like 'When Baehood Goes Bad', 'Zamunda Is Not a Country. Neither Is Africa' and 'Homophobia is Geigh', 'Your Facebook Is My Favorite Soap Opera' and many more.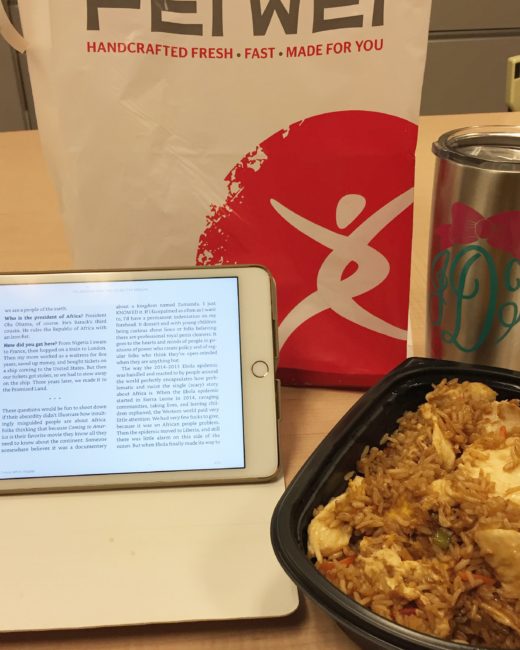 I found myself bookmarking and hi-lighting things left and right,  something I haven't in a leisure book in so long!  The book was truly like an extension to her blog posts and I couldn't help but nod along to her chapters about racism, privilege, feminism as well as "microwave fame", "baehood" and how little so many Americans know about Africa and it's residents.  She truly had me howling at the Carlos story and when she described the cycle of people's relationships as detailed via their social media accounts.  So many facts!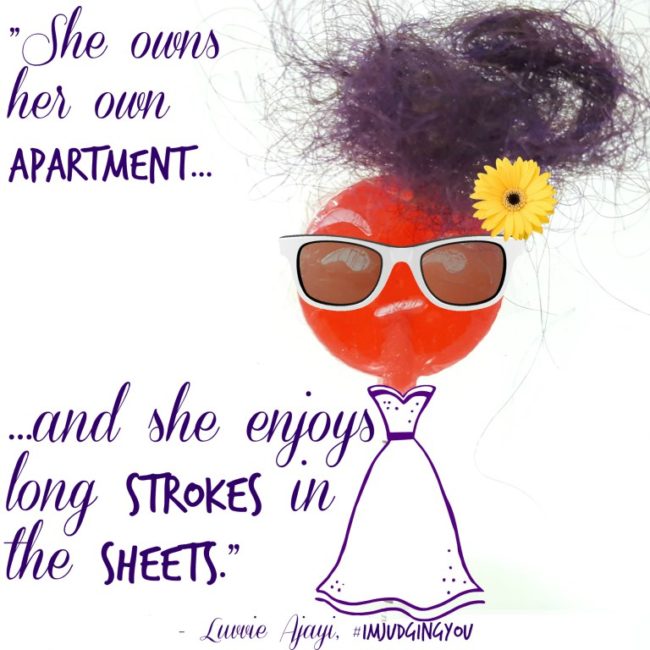 (found this hilarious graphic on Sili's blog)
I cannot recommend this book enough!  I know I've shared it a few times on my social media accounts, and it's not just because she's one of my favorite authors but because it's a GREAT book.  Don't believe me?  Ask Shonda Rhimes and the New York Times.  Oh yeah, she made the best sellers' list a few times.  Do yourself a favor and buy this book today!