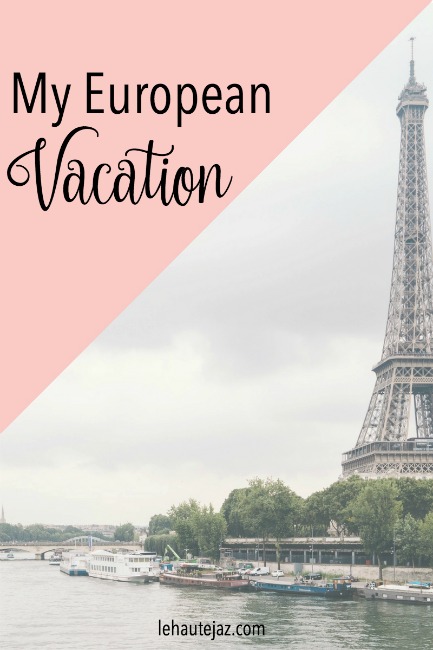 So I'm not sure if I mentioned it on here, but about a month and a half ago I got the deal of a lifetime.  I was able to book airfare for my European vacation for less than $800 including travel insurance.  I know, crazy right?  The roundtrip Paris flights are to and from NYC and they were  less than $500 and my flights to and from NYC were less than $300.  I was beyond excited and booked the flights immediately.
I don't know if all of my excitement comes from the fact that this will be my first trip to Paris, the fact that I get to see some of my favorite people in London or that this will be a solo trip for me. I have a little over 3 months to get my life together and at least setting a loose itinerary and book some lodging.  It's going to be the heart of winter when I visit so my wardrobe for the mini vacation is also in the forefront of my mind, but that's another post for another day.  Today's will be about lodging and activities.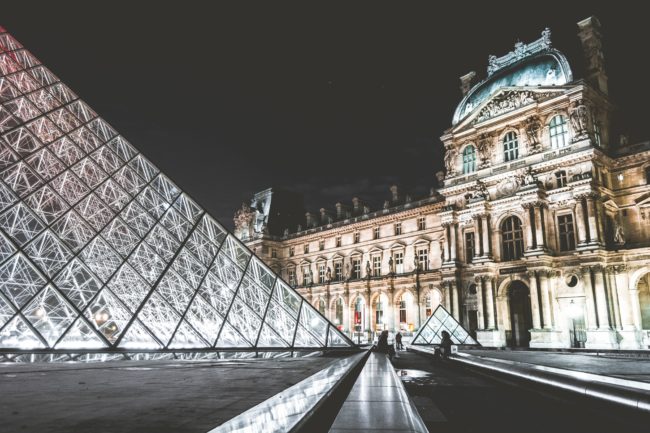 I land in Paris bright and early on Thursday morning and hopefully I will have gotten a bit of rest on the overnight flight.  So if all goes as planned I should be able to at least drop my luggage off wherever I'm staying for the day and hitting the ground running.  I'll probably stick with public transportation for the most part so my ride from the airport to my lodging reservation will be covered.  The question lies in what kind of housing accommodations I want.  I'm splitting my vacation between London and Paris, the first day in Paris then two days in London and the final day in Paris before heading back home.  At this point I'm torn between a hostel (a boutique en suite one) or an AirBNB.  I'm going back and forth because I like the amenities that come with an AirBNB, but I was wondering if I'd be able to meet other solo travelers if I do the hostel.  I've researched a few and from what I've seen some of these hostels are just as nice as a hotel.  I've asked people and I've heard that both options are good, it just depends on what kind of experience I'm looking for and my budget.  I'm giving myself another 3 weeks to make that decision.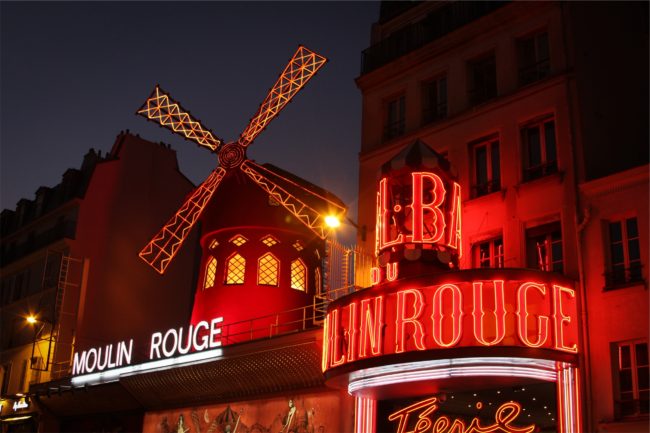 Then comes the question of a loose itinerary while I'm there.  I want to do at least one walking tour (preferably in a quaint neighborhood) , a bus tour, see the Eiffel, Louvre, Moulin Rouge, and the Champs-Élysées, you know the usual.  The  hardest part will be splitting that amongst two, non-consecutive days…and praying for cooperative weather.  My two days in Paris will be a Thursday and a Sunday so hopefully I'll be able to do the tours I want to.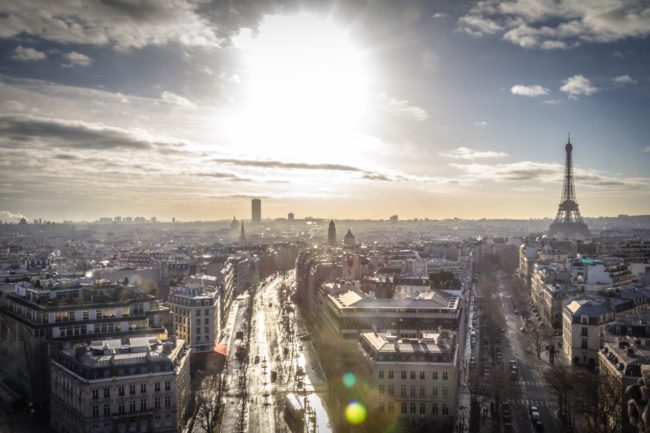 I'm sure you can tell by the title of this post that this will be first of a few planning-type posts for my upcoming vacation.  If y'all have any suggestions of your favorite tours, AirBNB reservations, hostels or restaurants please reach out in the comments section or via Twitter or email and let me know!  All suggestions are welcome.